With the development of society, the application of radiation has brought numerous benefits in improving and caring for human health, as well as driving advancements in industries, agriculture, resources, and the environment.
As one of the leading companies in the non-destructive testing services industry, QIS has embraced and incorporated radiation technology into its core services.
QIS takes pride in being the first company in the Southern region to be licensed for the installation of IR192 radiation sources, Selenium 75.... . We provide a range of related services such as source core replacement, installation, projector maintenance, and safe transportation of radiation sources. We handle all aspects with utmost reliability and safety, from contacting manufacturers for source acquisition to legal procedures and transportation of radiation sources.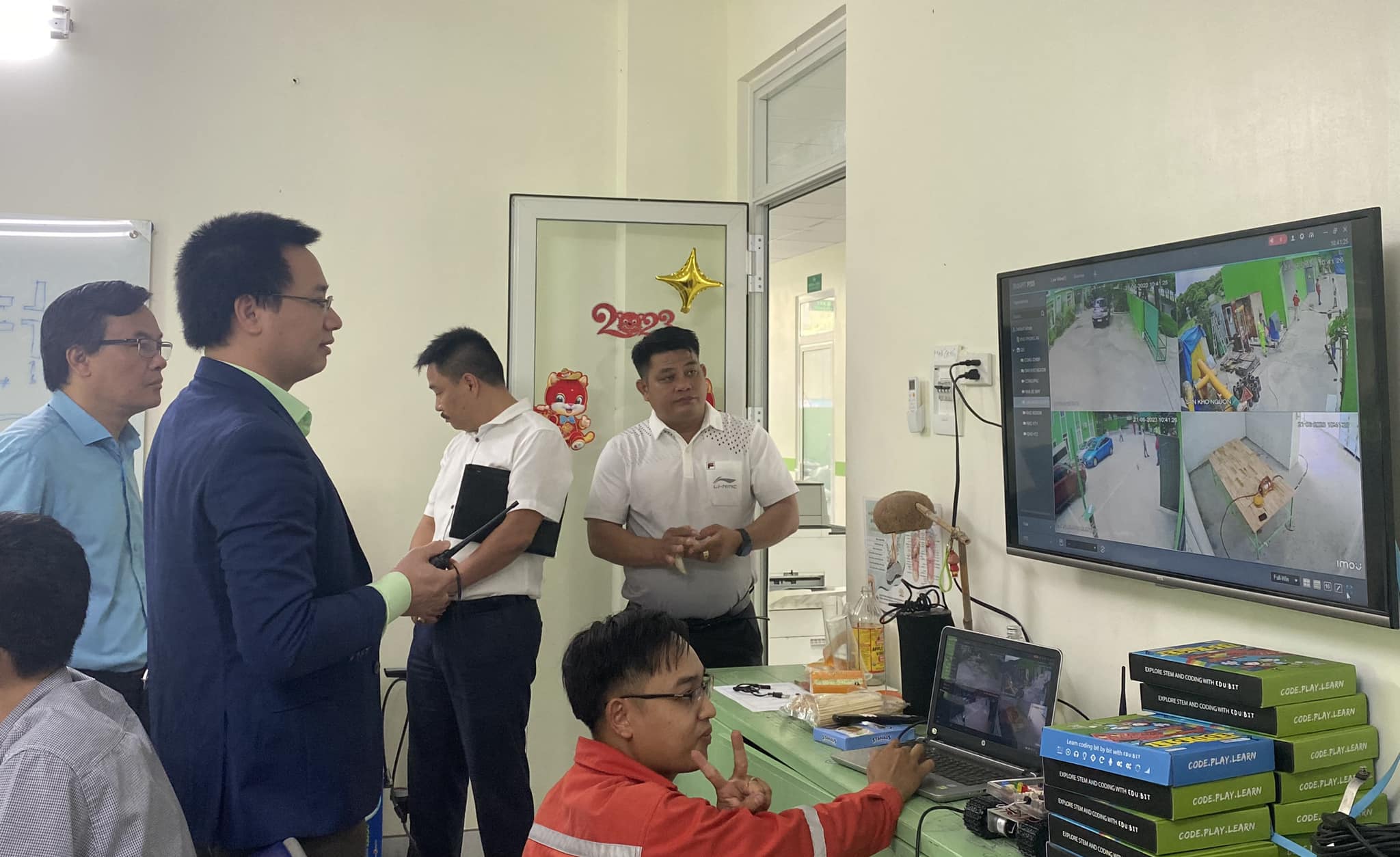 If you would like to learn more about our services, please feel free to contact us at: