In the world, in factories in different industrial sectors such as Oil and Gas, Thermal Power, Wind Power, Solar Energy, Chemicals, Shipbuilding ..., most of them have to use Non-Destructive Inspection (NDT) methods to check the quality.
NDT is an important testing tool of a safe operating facility. NDT techniques and interpretation of results are carried out by experienced and certified NDT experts and technicians. Not only do technicians have to be certified for a particular NDT method, they also have to know how to operate the equipment used to collect and interpret the data. Understand the capabilities and limitations of the device and make a decision to meet or fail.
The process of training, testing and issuing NDT certificates plays a very important role. However, in Vietnam, this field is still not popular and has a formal training unit. Recognizing this issue, with the orientation of sustainable development, diversification of products and services, QIS has successfully agreed on joint venture cooperation and become the official partner in Vietnam of the World RMB Association and many international training organizations providing NDT technician training services according to international standards and Vietnam (ISO 9712, TCVN 5868, ASNT- SNT- TC-1A, EN 4179, NAS 410) and at the request of industrial facilities on technical facilities.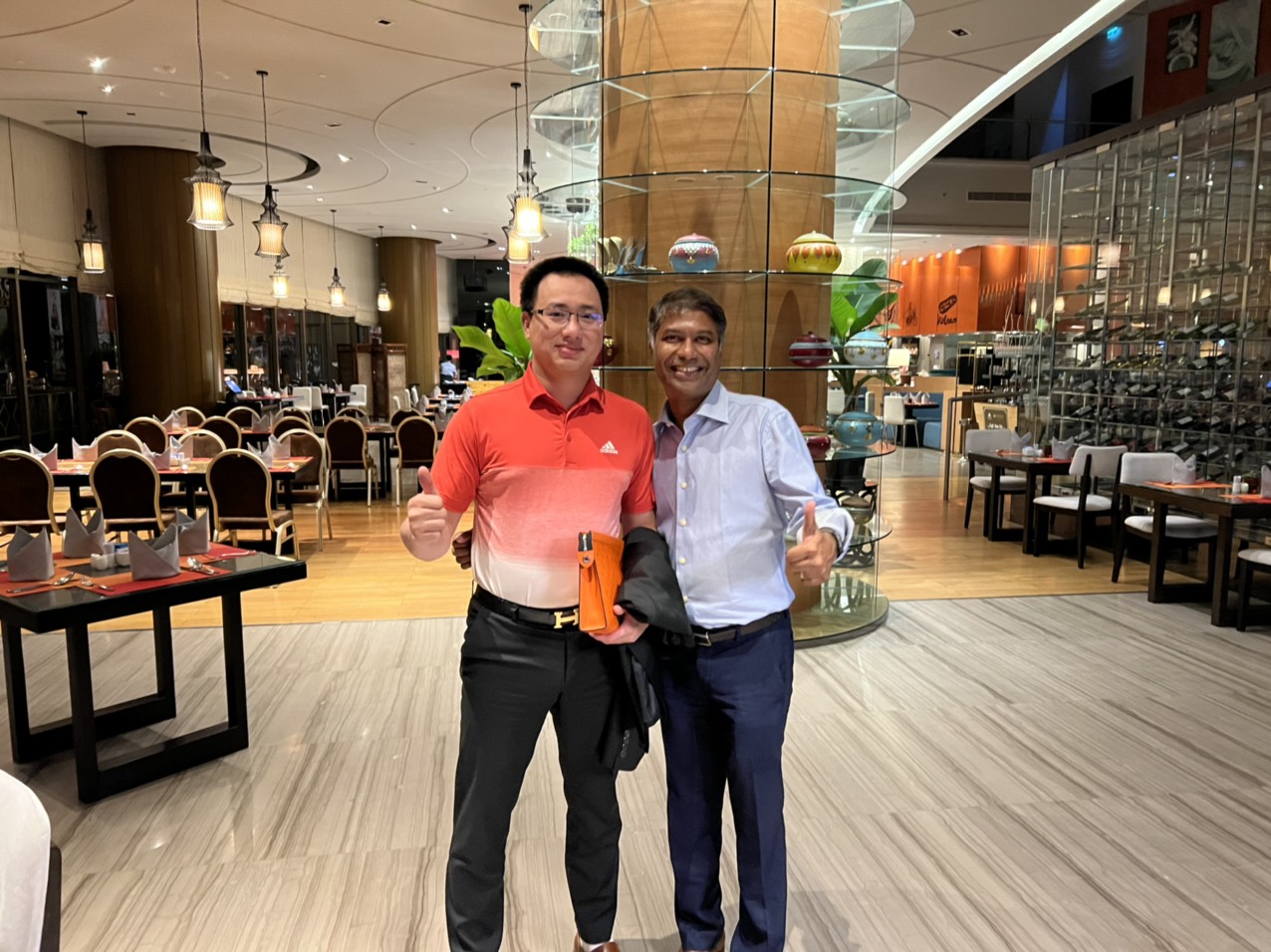 Hình ảnh gặp gỡ của ông Lê Văn Nghi - Chủ tịch kiêm TGĐ QIS và ngài Dr. Babu Sajeesh Kumar - Chủ tịch Hiệp hội NDT Thế giới để trao đổi chiến lược hợp tác giữa hai bên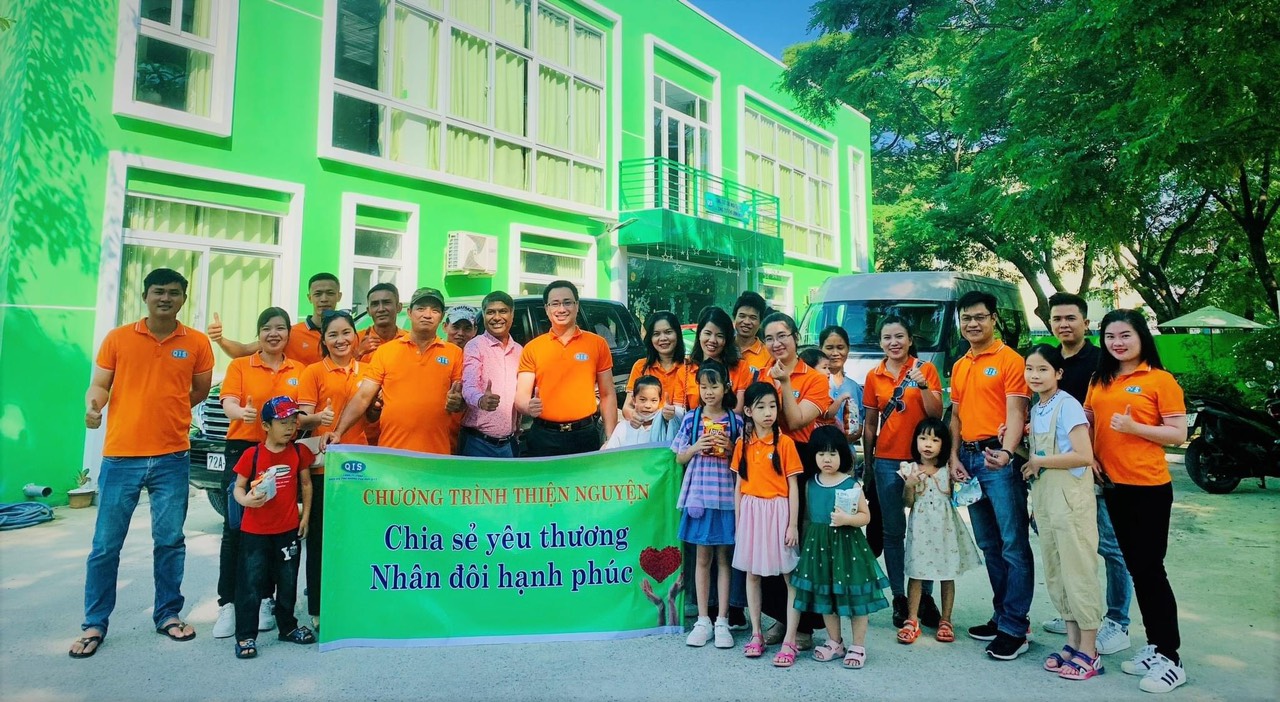 Hình ảnh ngài Dr. Babu Sajeesh Kumar tham gia chương trình từ thiện hàng năm của QIS
We regularly hold exams and issue certificates for non-destructive testing methods:
· Industrial radiographic imaging (RT), grades 1,2 and 3
· Conventional Ultrasound, Phased Array, TFM/FMC and TOFD
· Normal eddy current and phased array vortex current
· Check the guide wave
· In-depth application layer and non-destructive test data analysis
· Ultrasonic Phased Array for Weld Inspection according to ASME/PCN Standard
· Magnetic Powder Test (MT), Grades 1, 2, and 3
· Osmotic Test (PT), Levels 1, 2, and 3
· Eddy Current (ET) Test, 1st, 2nd, and 3rd
· Ultrasound (UT), Grades 1, 2, and 3
· Audio Transmission Test (AE)
· Split test training, split test
· Aircraft engine screening
· Kiểm tra rò rỉ Leak Test, Hidro Test
Whether it is theory, general professional training or certification for a specific NDT standard, QIS focuses on training trainees in the use of non-destructive testing equipment, learning how to use testing technology and techniques in the most complete and methodical way, contribute to quickly bringing the device into the application.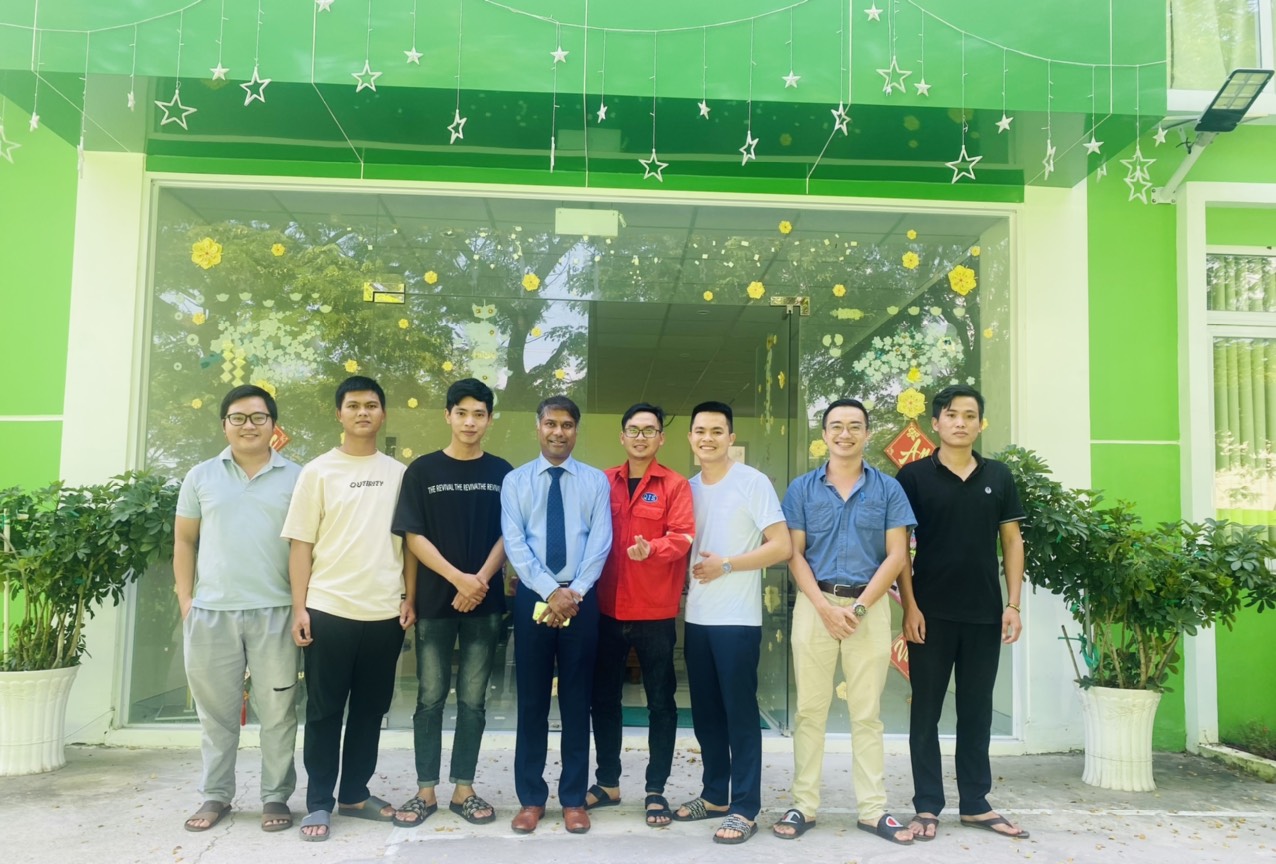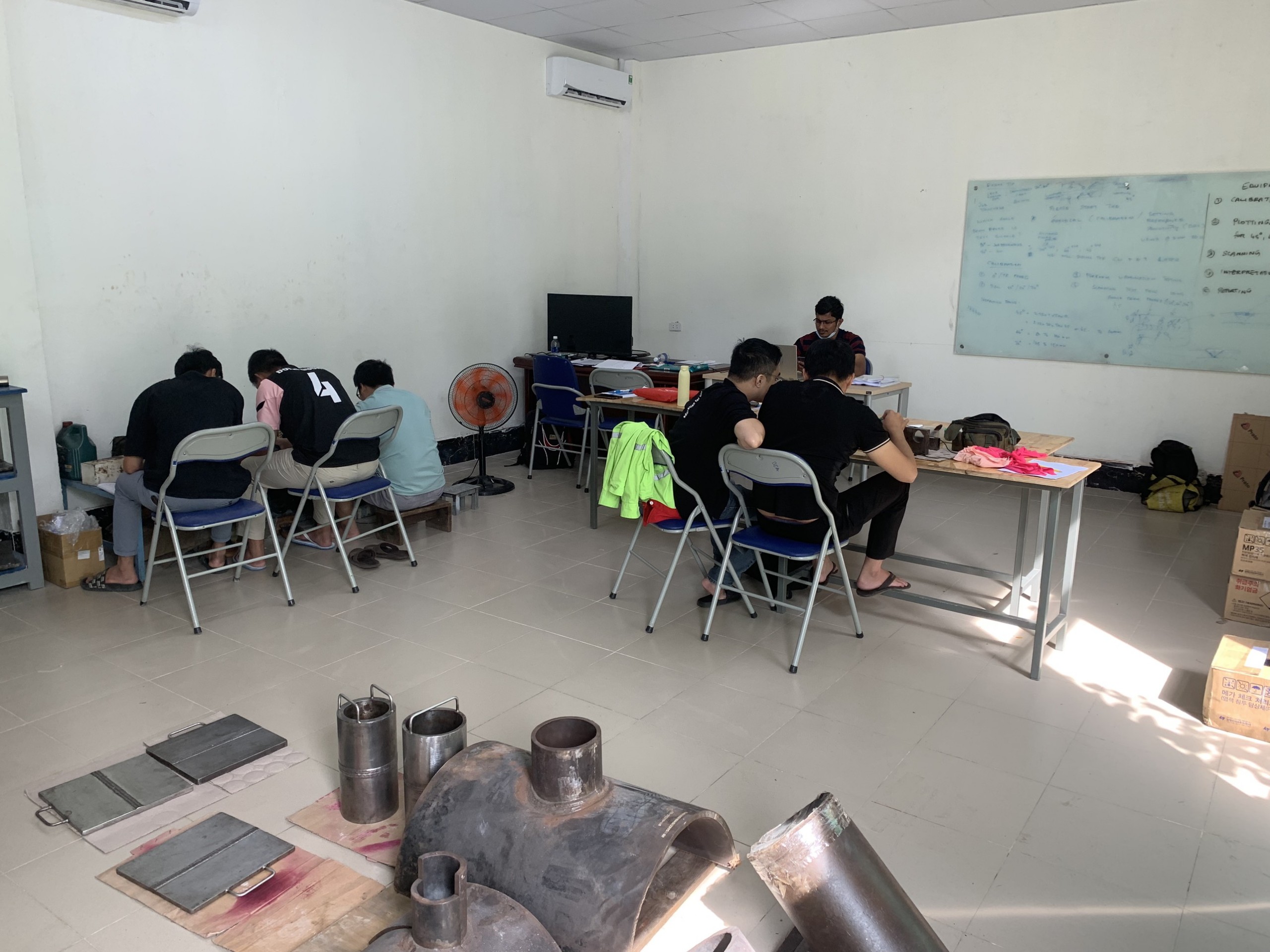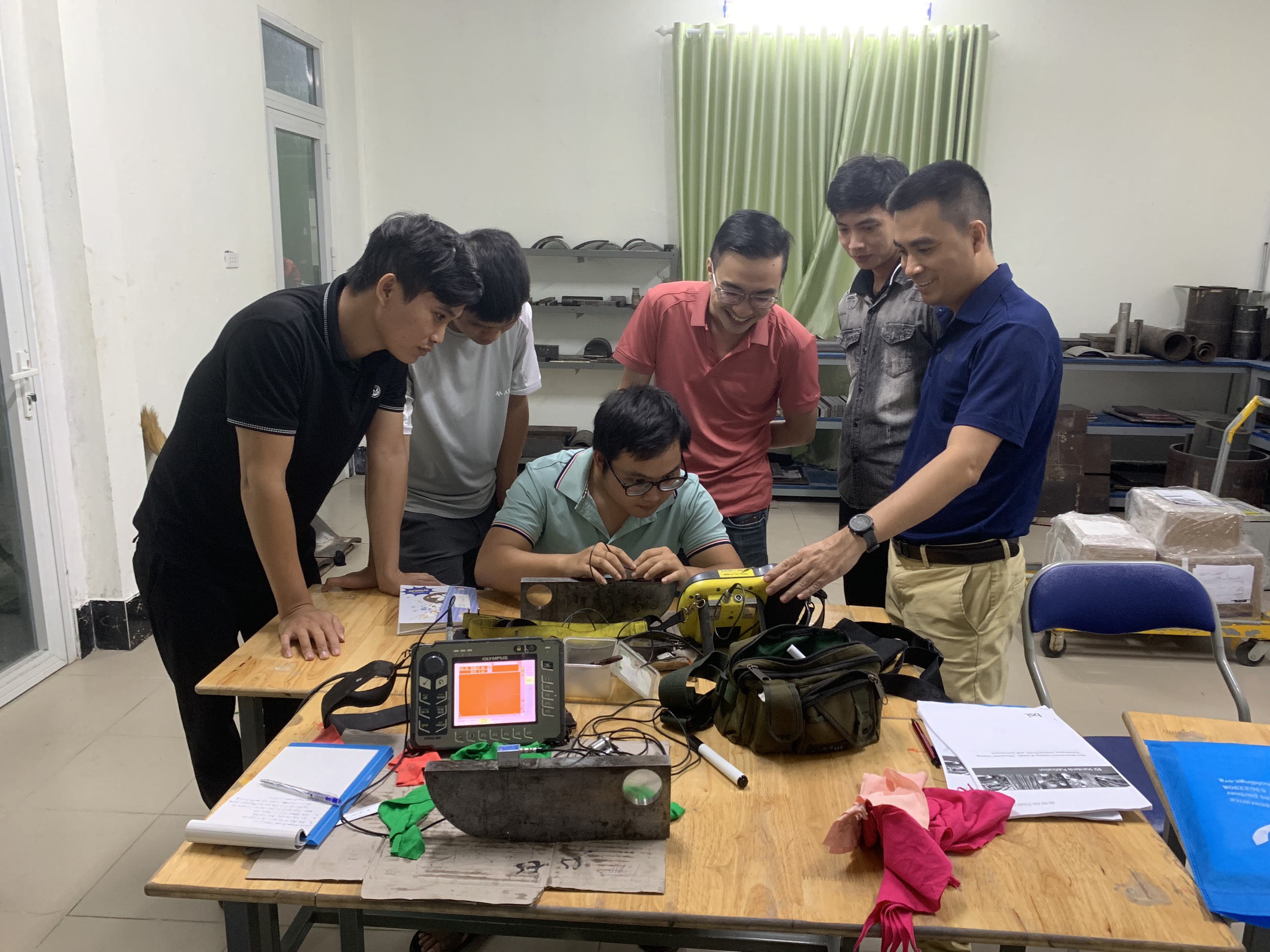 Why QIS?
· The training program is designed to meet international standard requirements
· Hand-on-training method helps students experience and practice practically
· World-class teaching staff with 10-20 years of experience
· Experience and prestige in training over 10 years
· The most advanced practical equipment comes from leading NDT equipment manufacturers
· Reasonable cost with value and career opportunities of students
For more detailed information about the courses, please contact us via:
Email: ndt@qis.com.vn
Phone: (+84) 937 504 252
Training office address: Green Building, Street No. 2 & No. 8, Dong Xuyen Industrial Park, Rach Dua Ward, Vung Tau City, Ba Ria - Vung Tau Province, Vietnam.