Each of us is an essential link in the ongoing process of giving and receiving that is life. So don't be afraid to let them into your heart. Many individuals all throughout the world are yearning for your generosity and a warm embrace... Sometimes, all it takes to make you happy is a kind word, a smile, or a real glance. a heart that is full! Give to realize how rich life is.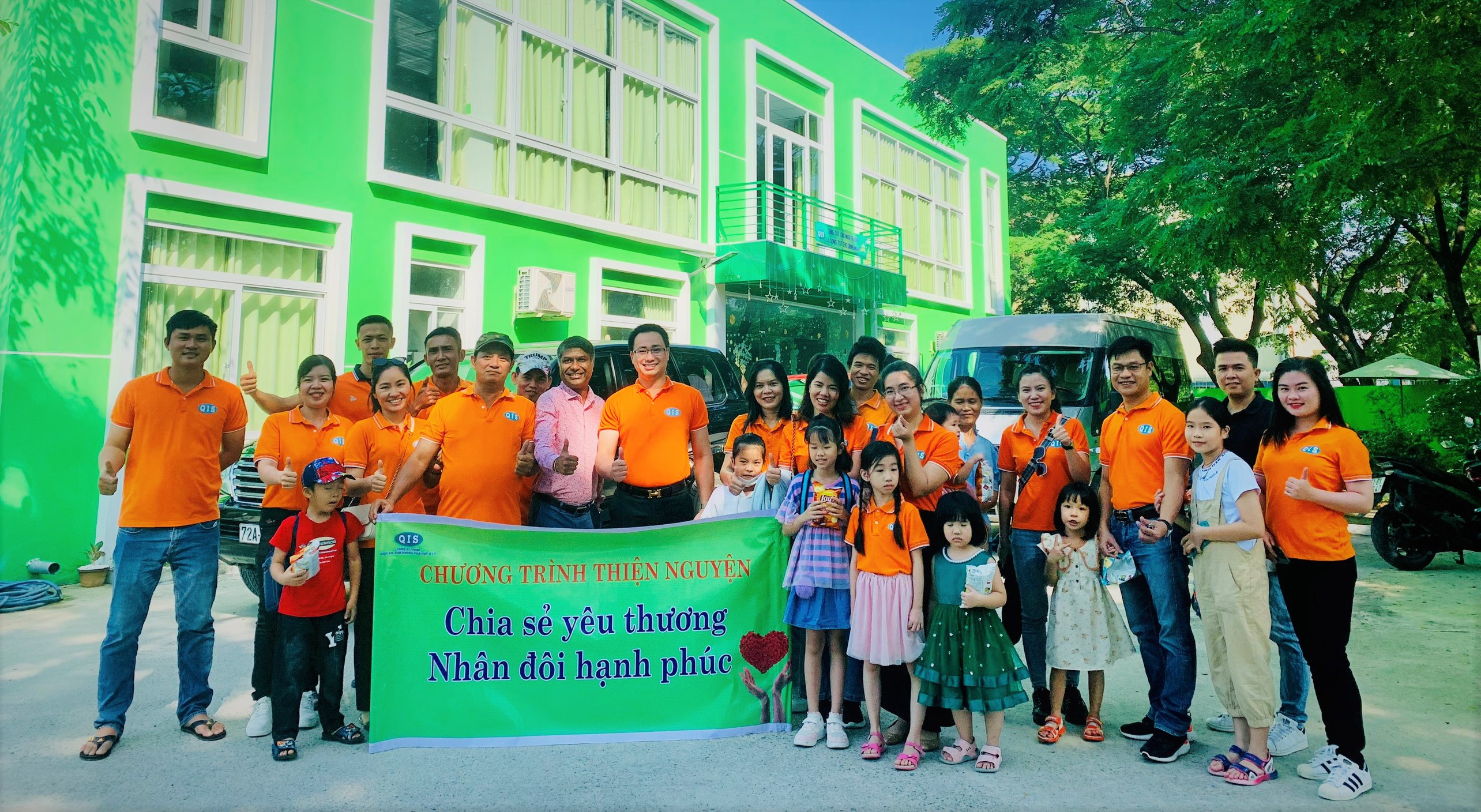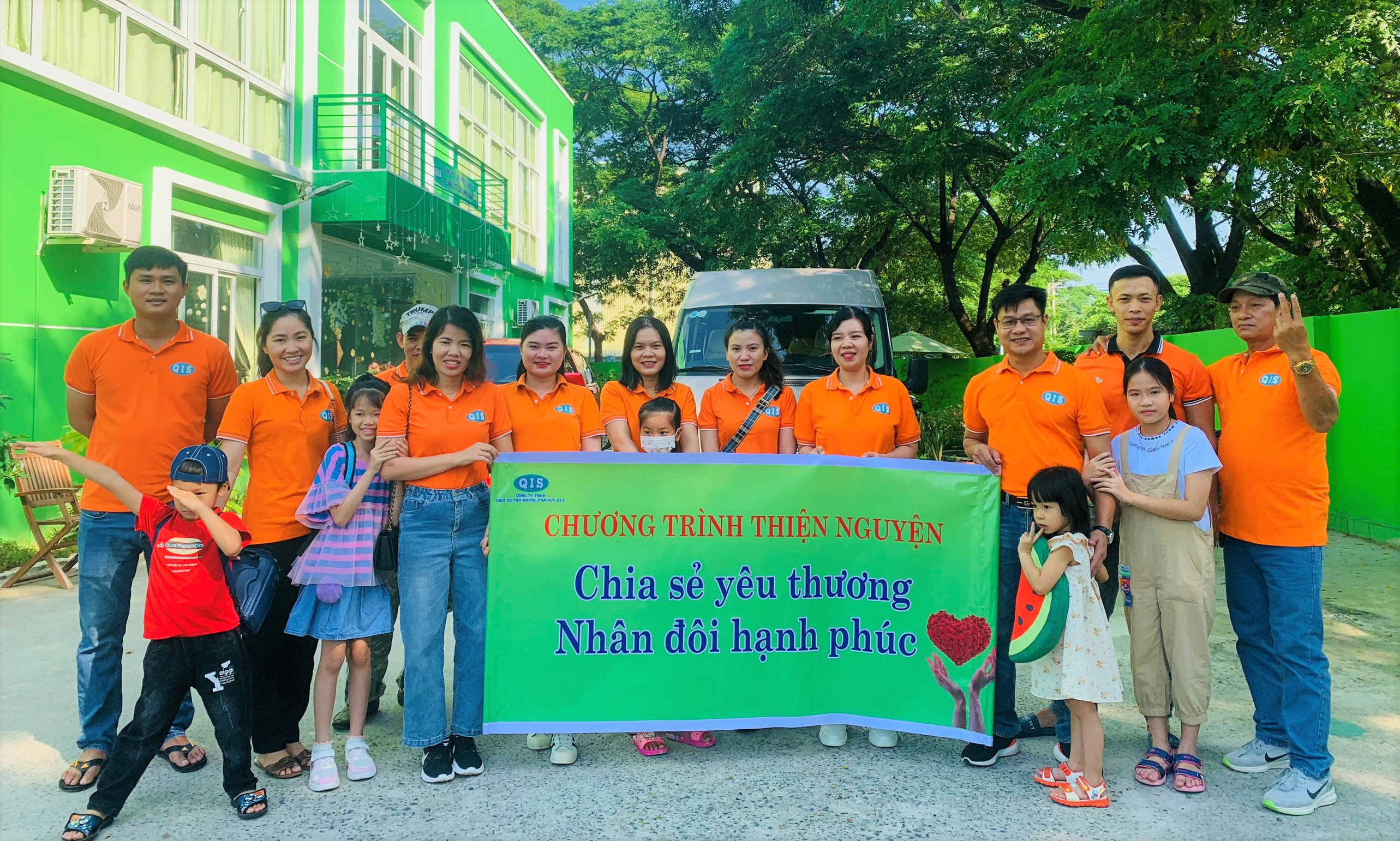 "Let each individual share, give, and give the best that you have to others," remarked Mr. Le Van Nghi (Chairman - Director). Life is, in fact, a continuous cycle of giving and receiving. A bit of advise, life experience, sincere words, or even just a compassionate gaze and a kind smile are all things we may give to others. By sharing, we demonstrate our love for everyone. And without a doubt, this noble offering will result in many wonderful things for us as well.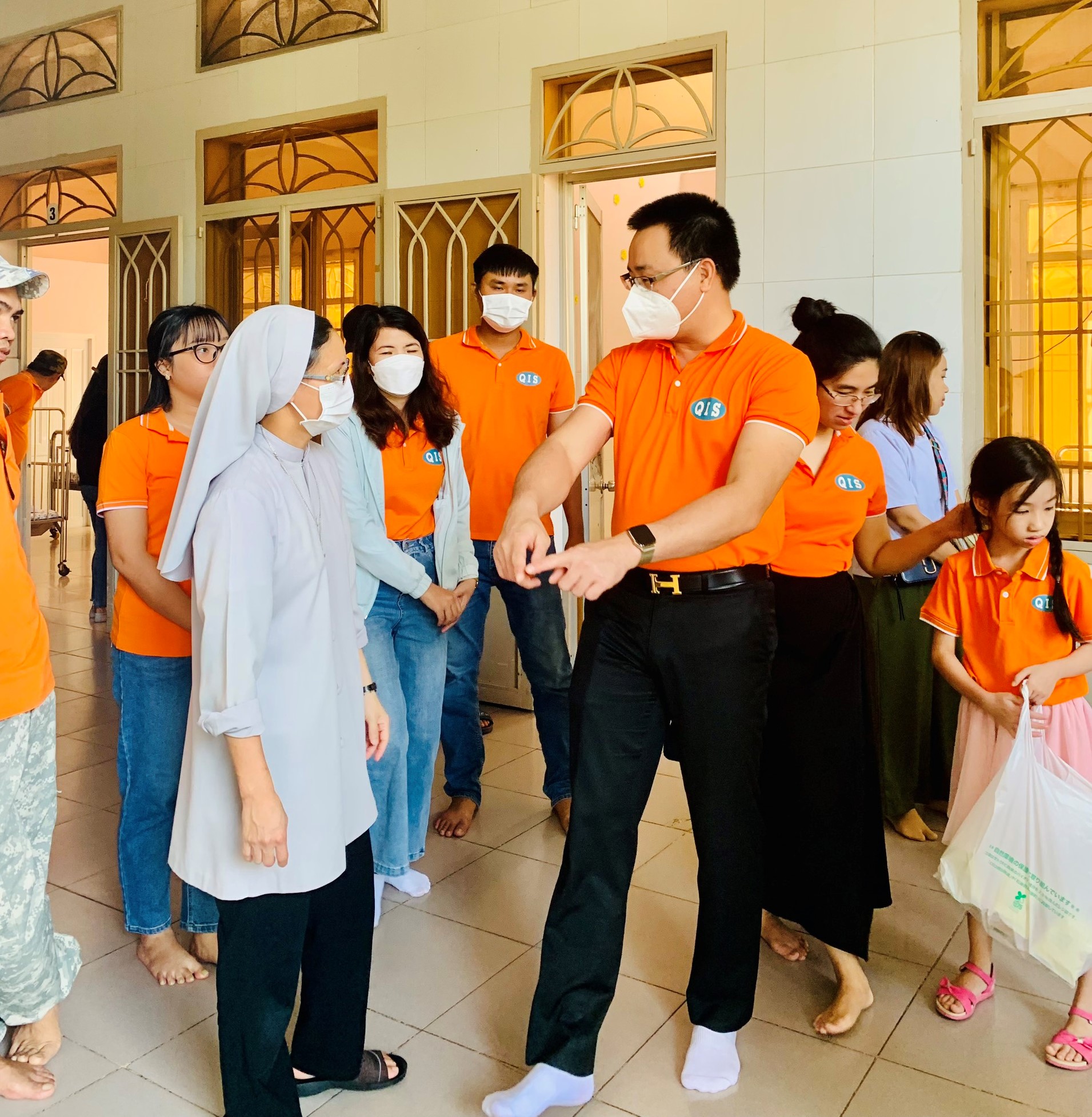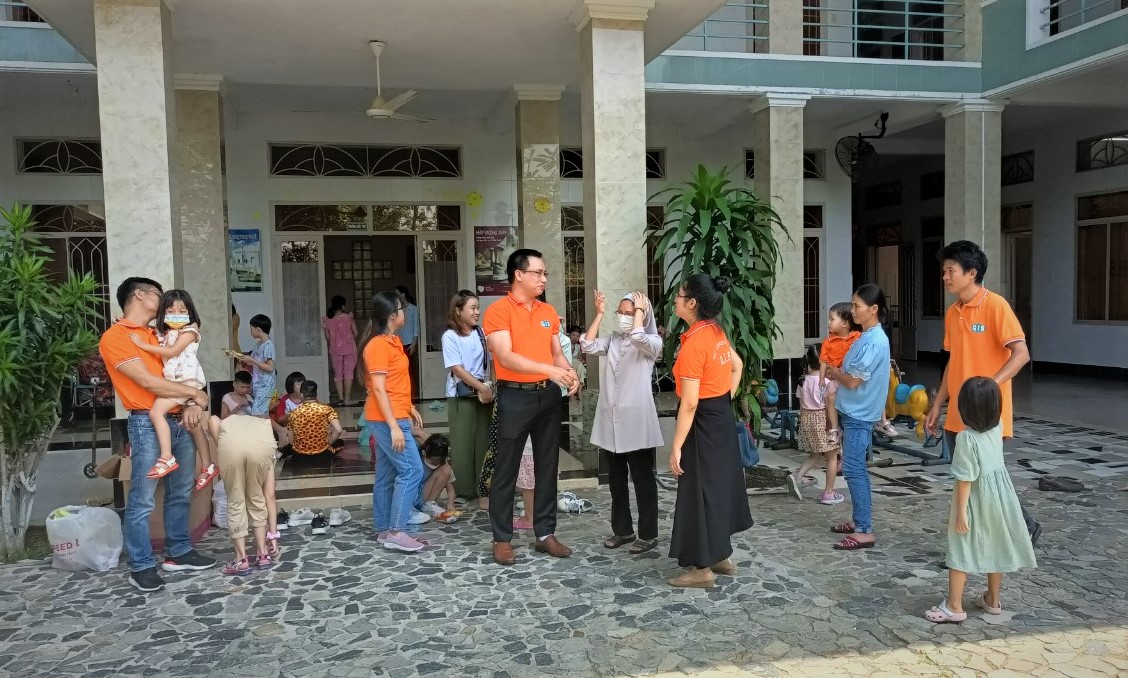 As a result, the charity initiative "SHARE LOVE - DOUBLE HAPPINESS" was developed with the intention of providing love to the 80 children being cared for at the Angel's home (Phu My - BRVT) who suffer from birth abnormalities and the effects of Agent Orange.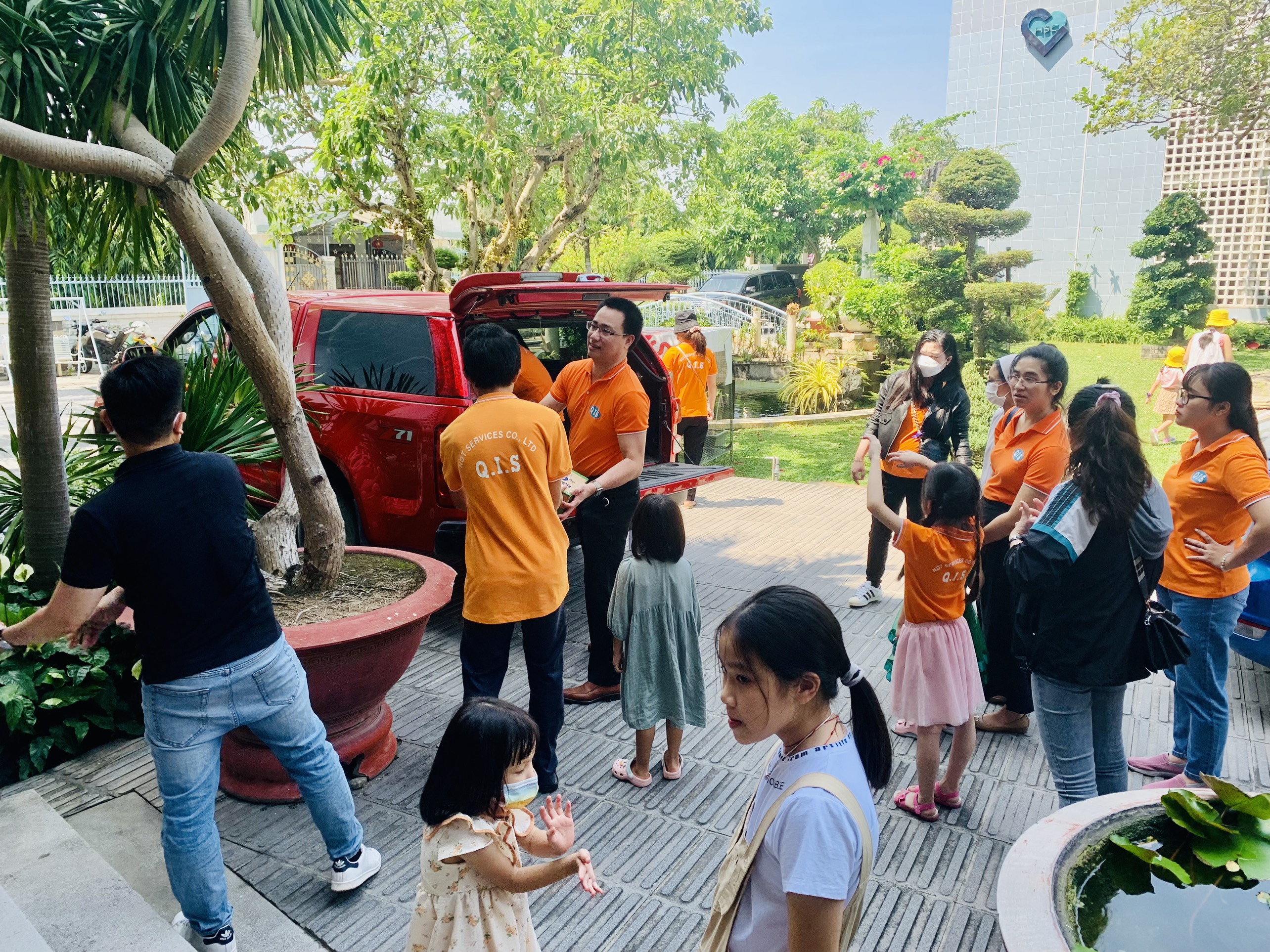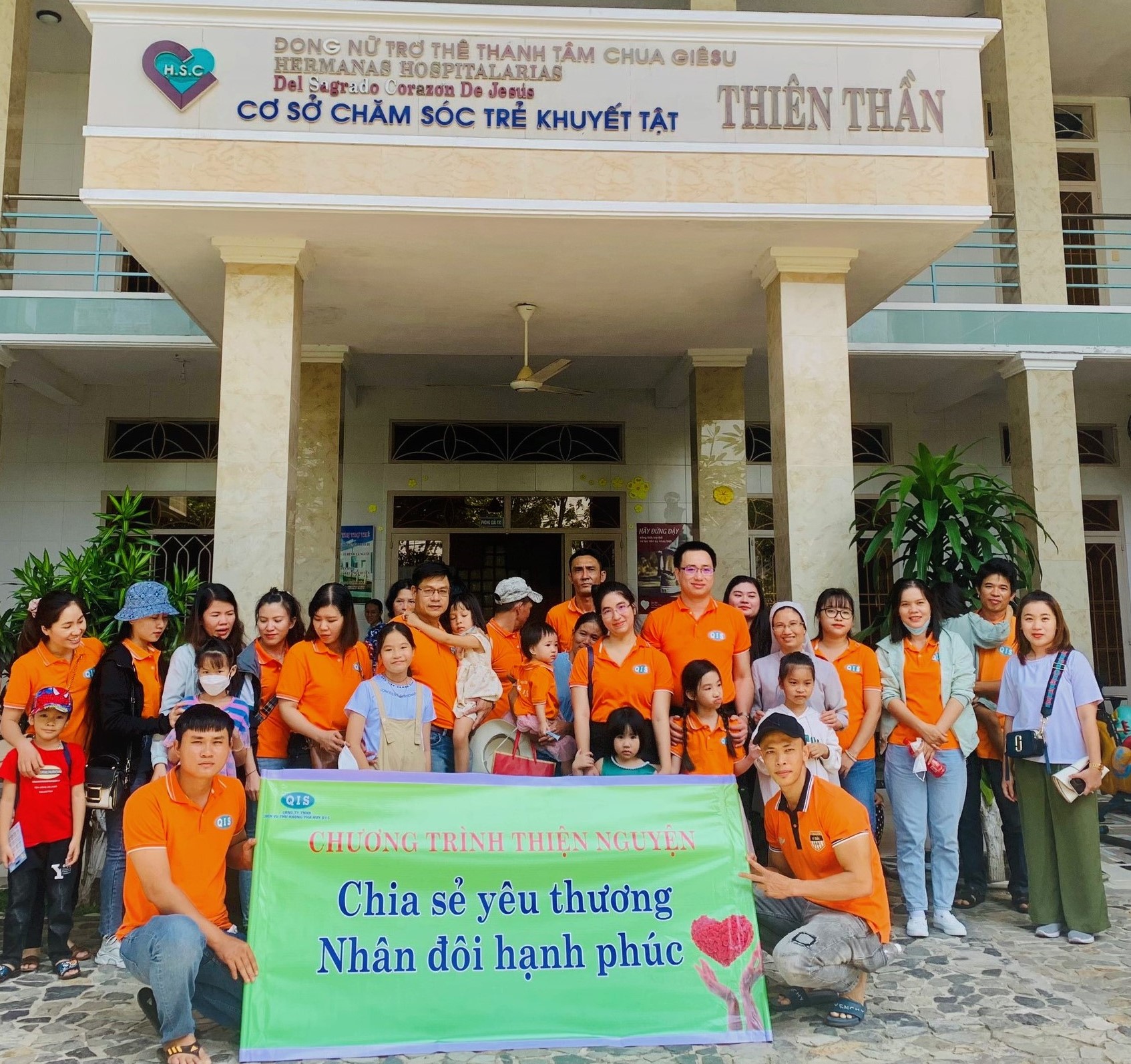 The program includes fundraising initiatives from the company's employees as well as a chance for Q.I.S. Company staff to visit directly, get to know the kids, and learn more about their challenging circumstances. At the charity event, staff members and employees made touch with the children, paid them visits, and offered them gifts that included needs like rice, milk, food, fruit, candy, clothing, and toys for kids. This also serves as inspiration for the company to continue its annual volunteer efforts, spread love, and promote humanity. The company will make an effort to expand its reach and assist more individuals. more individuals…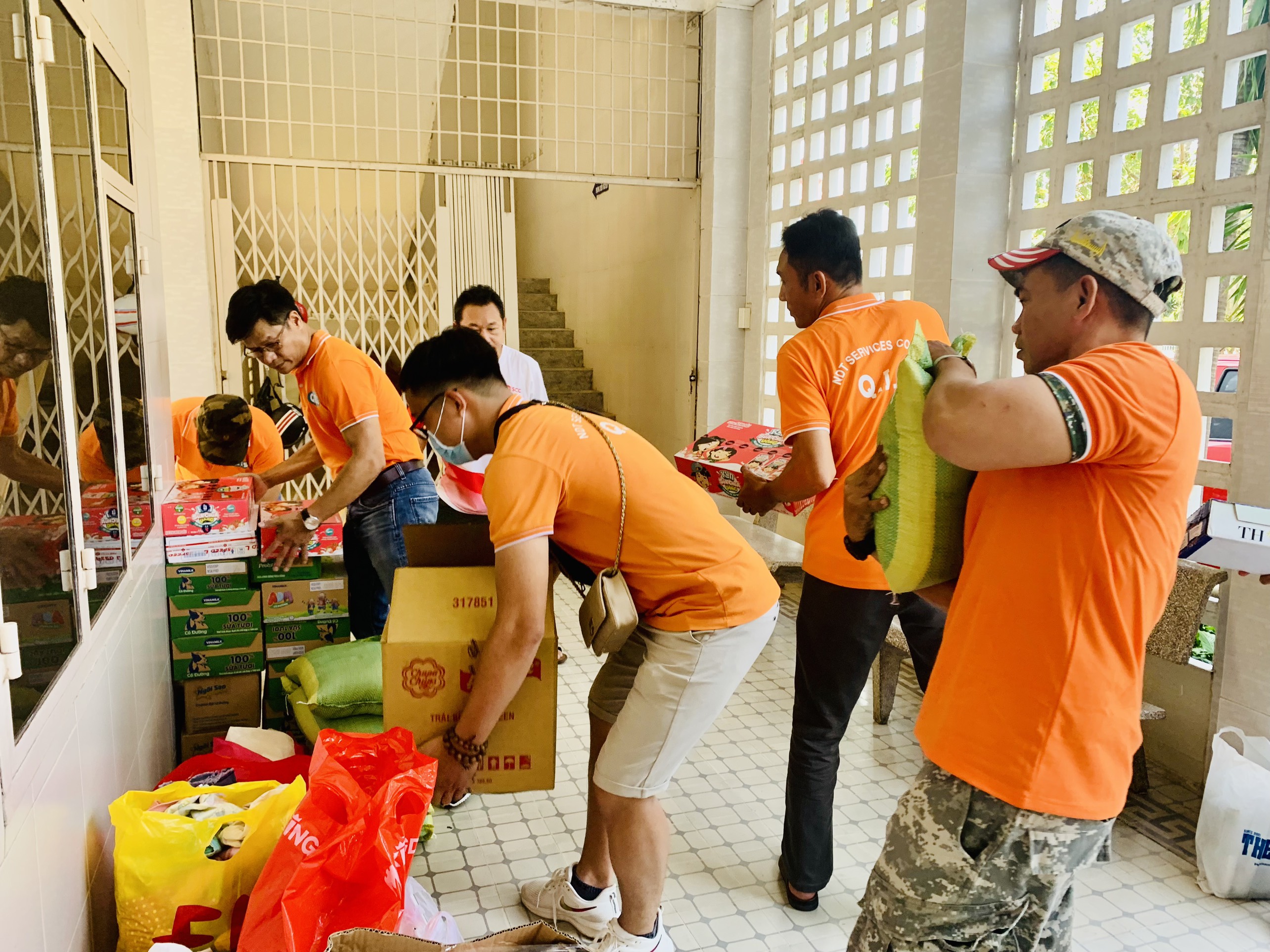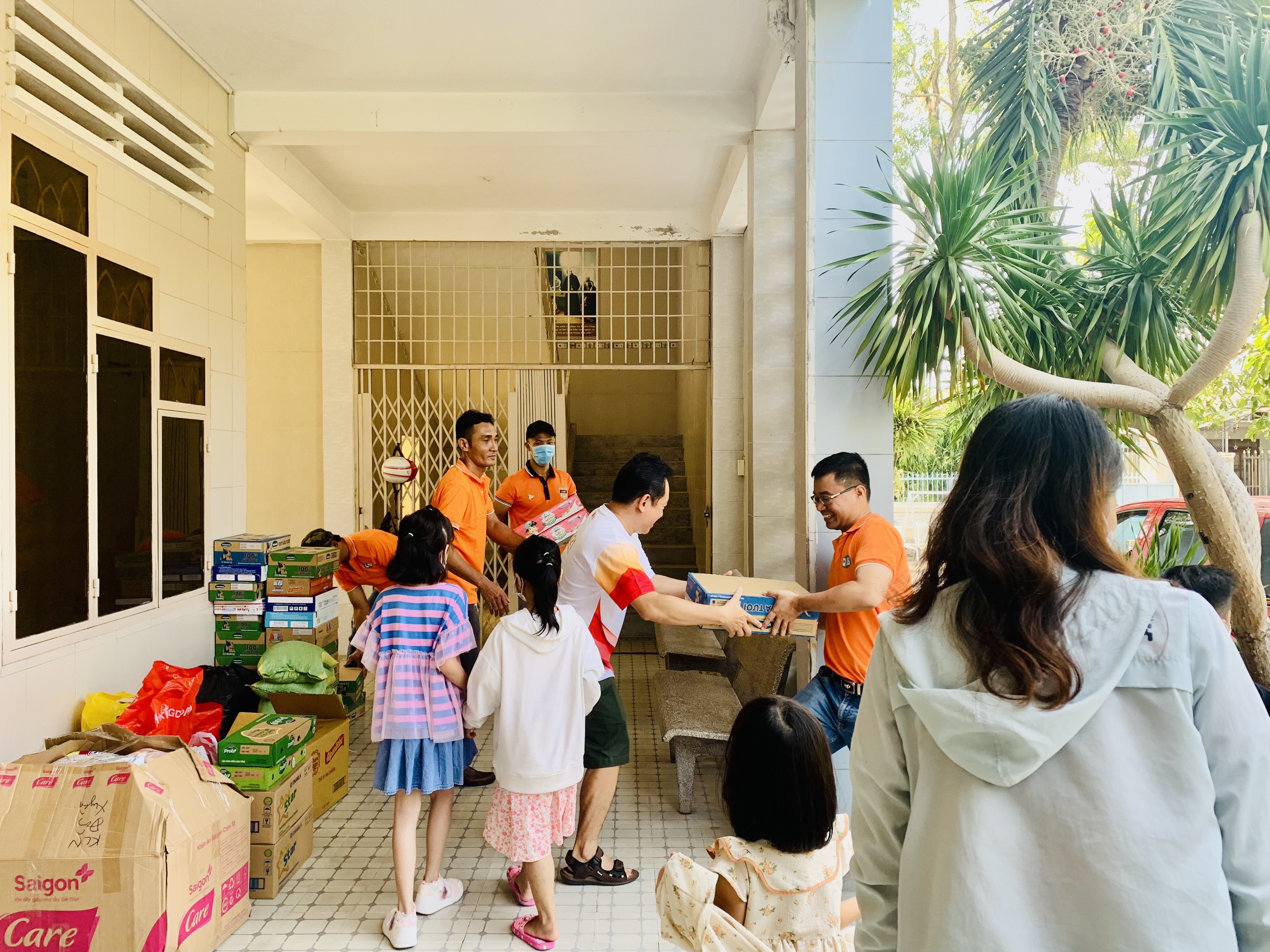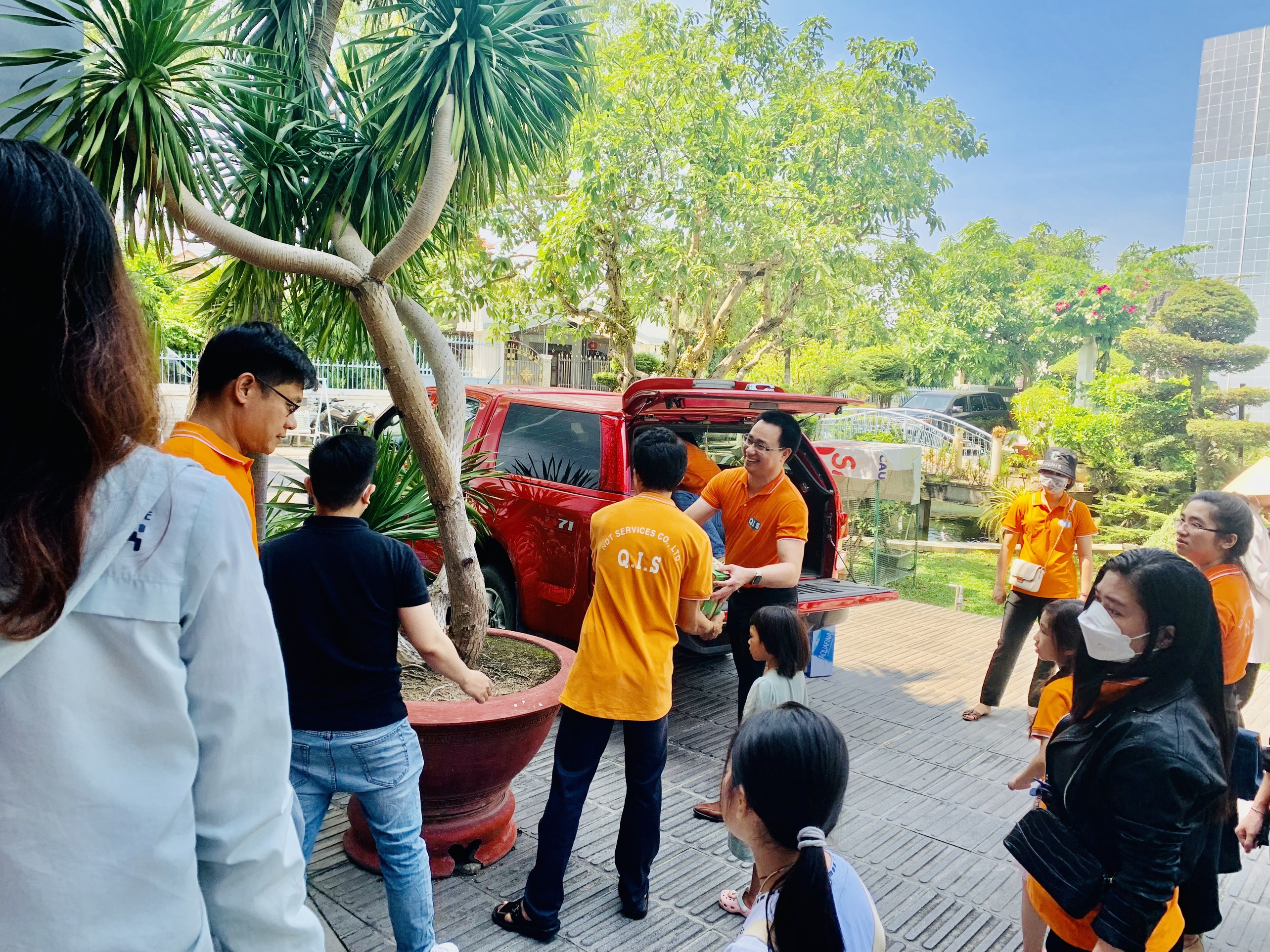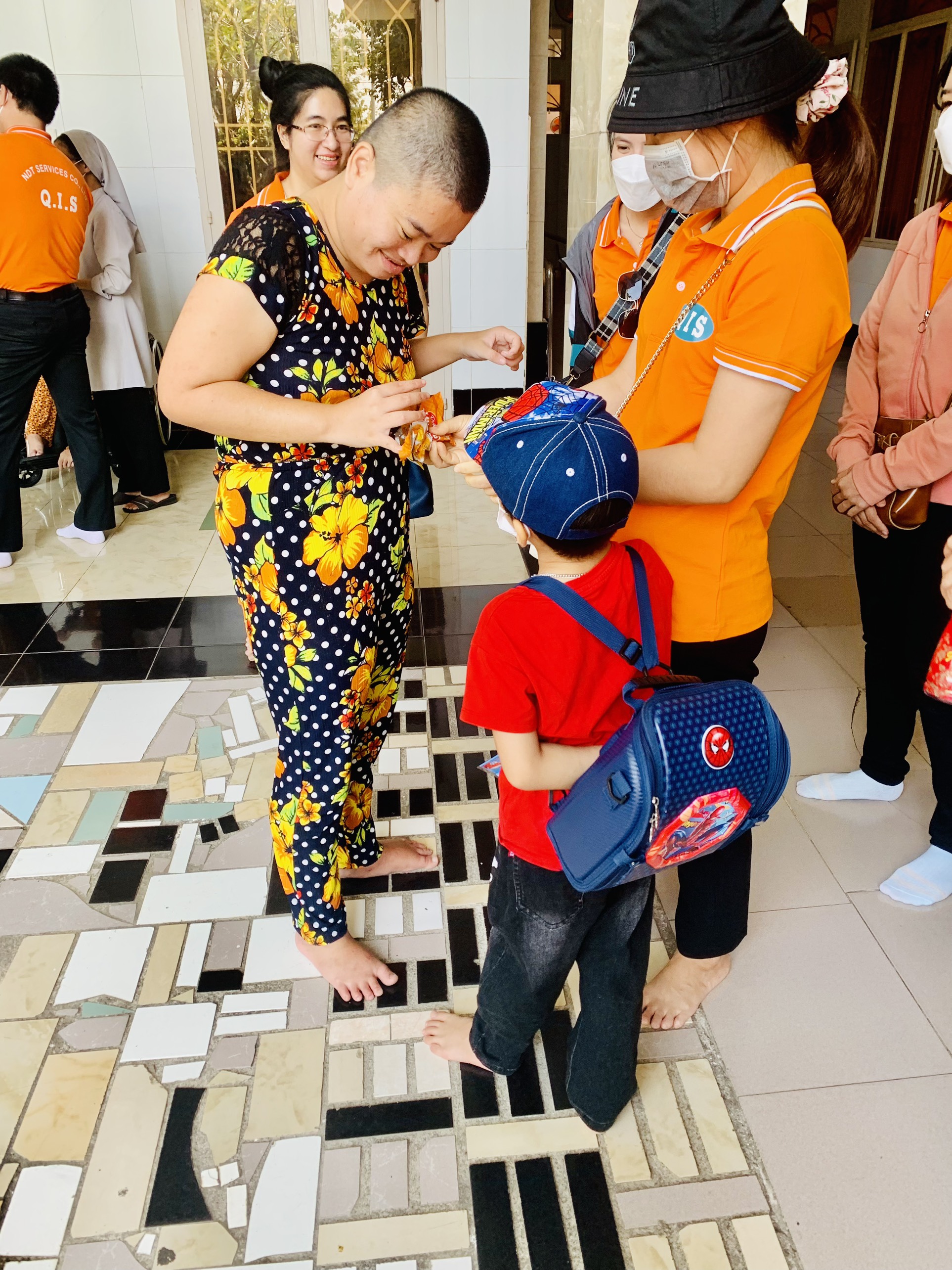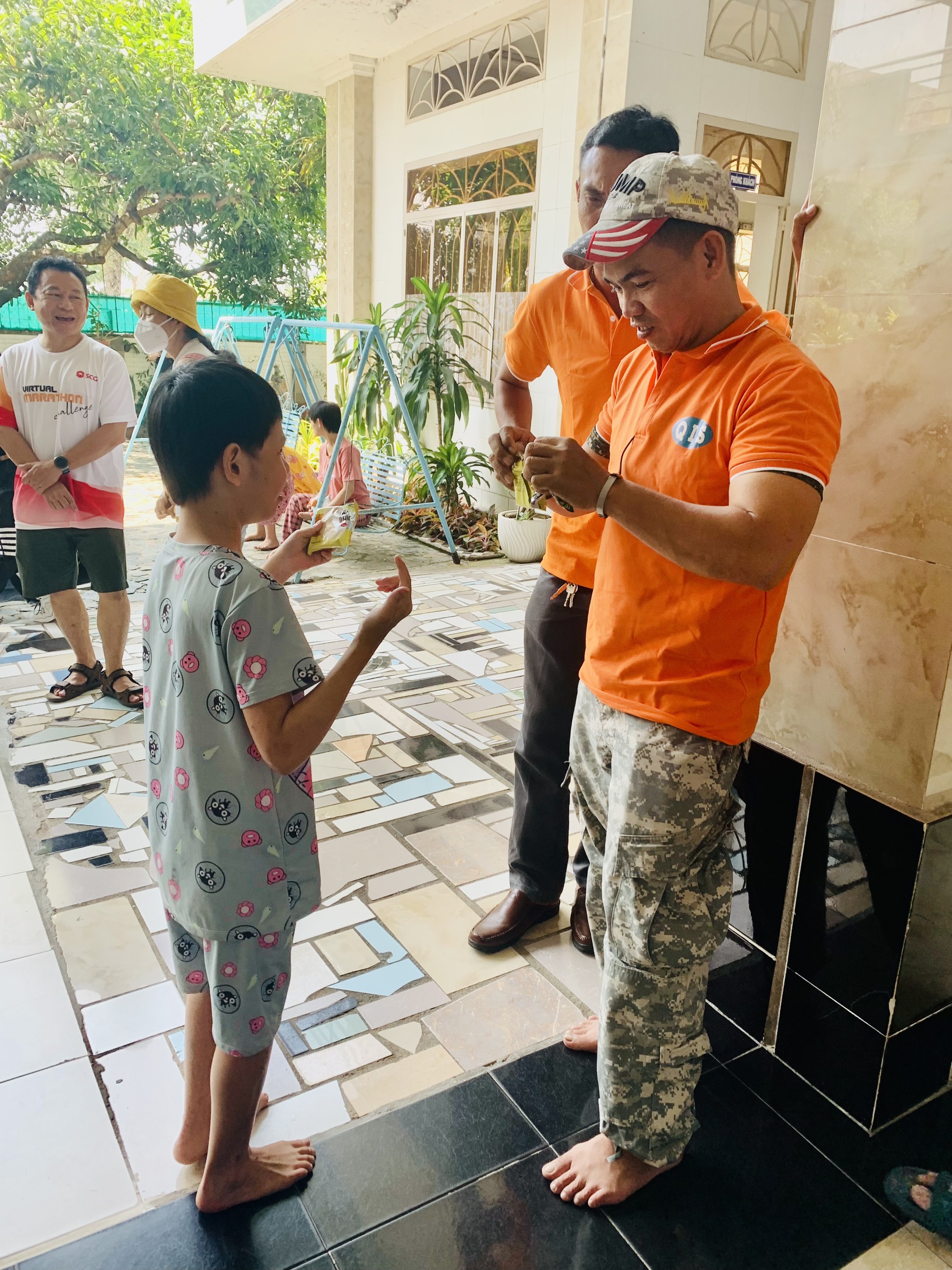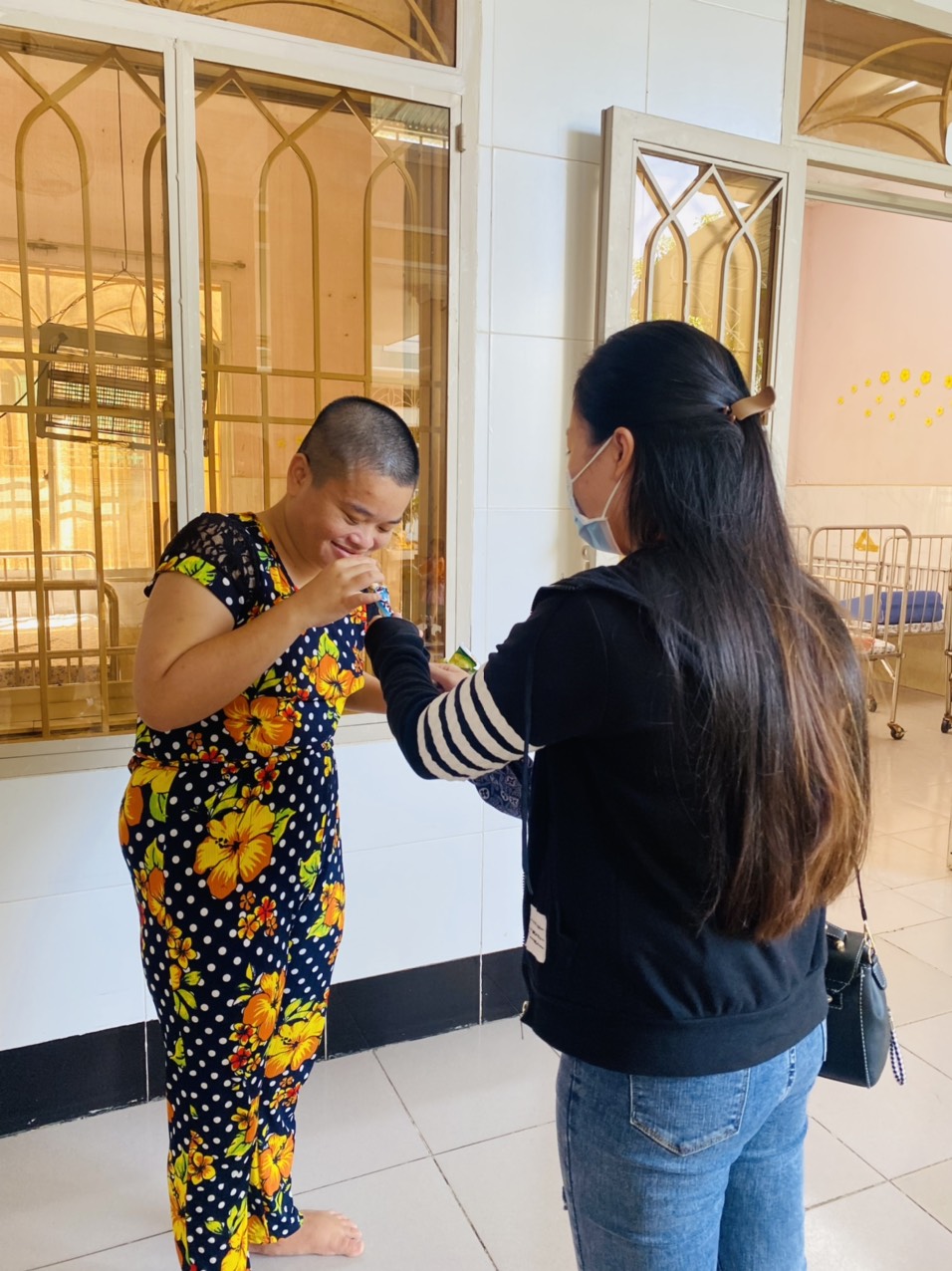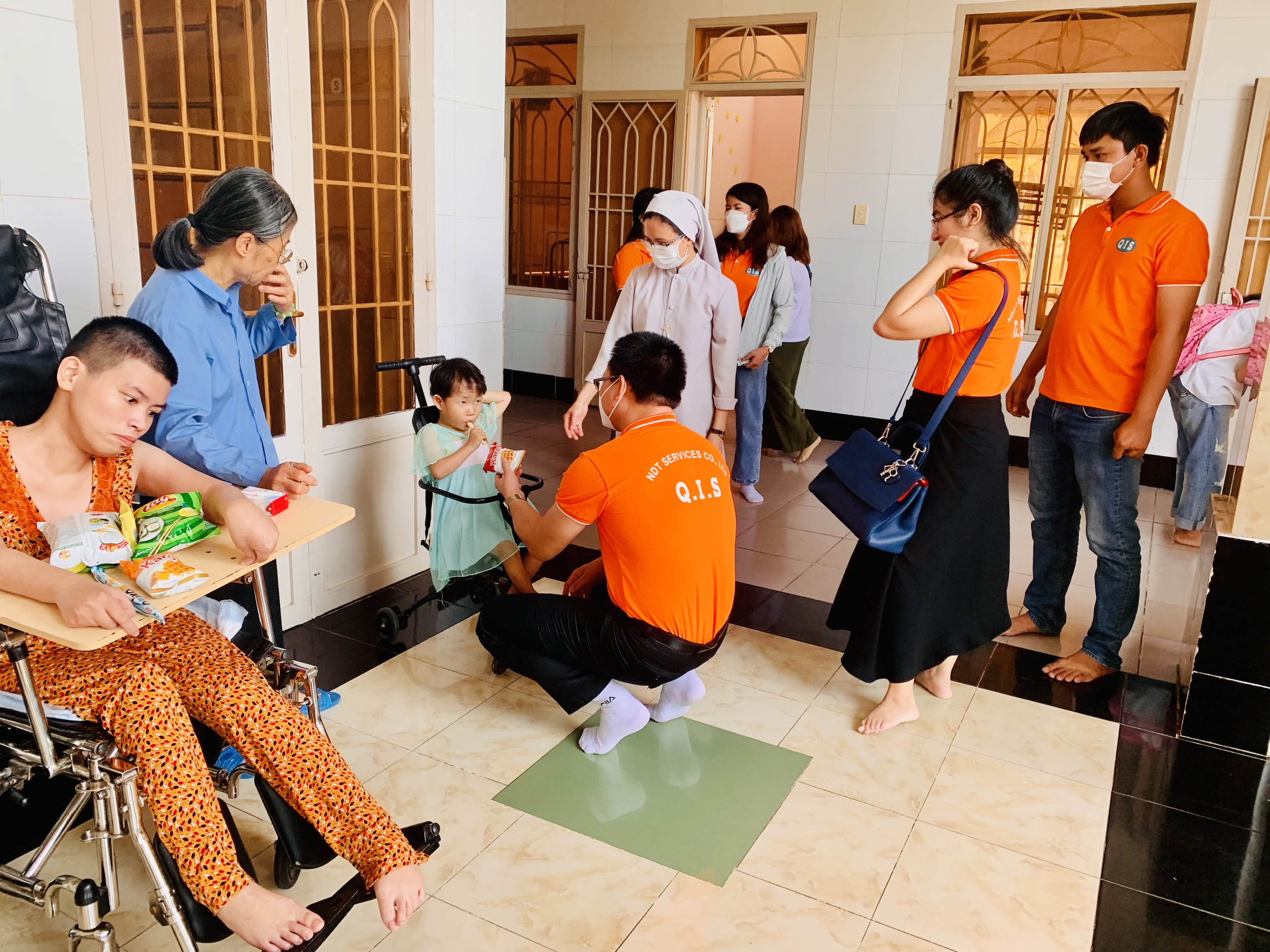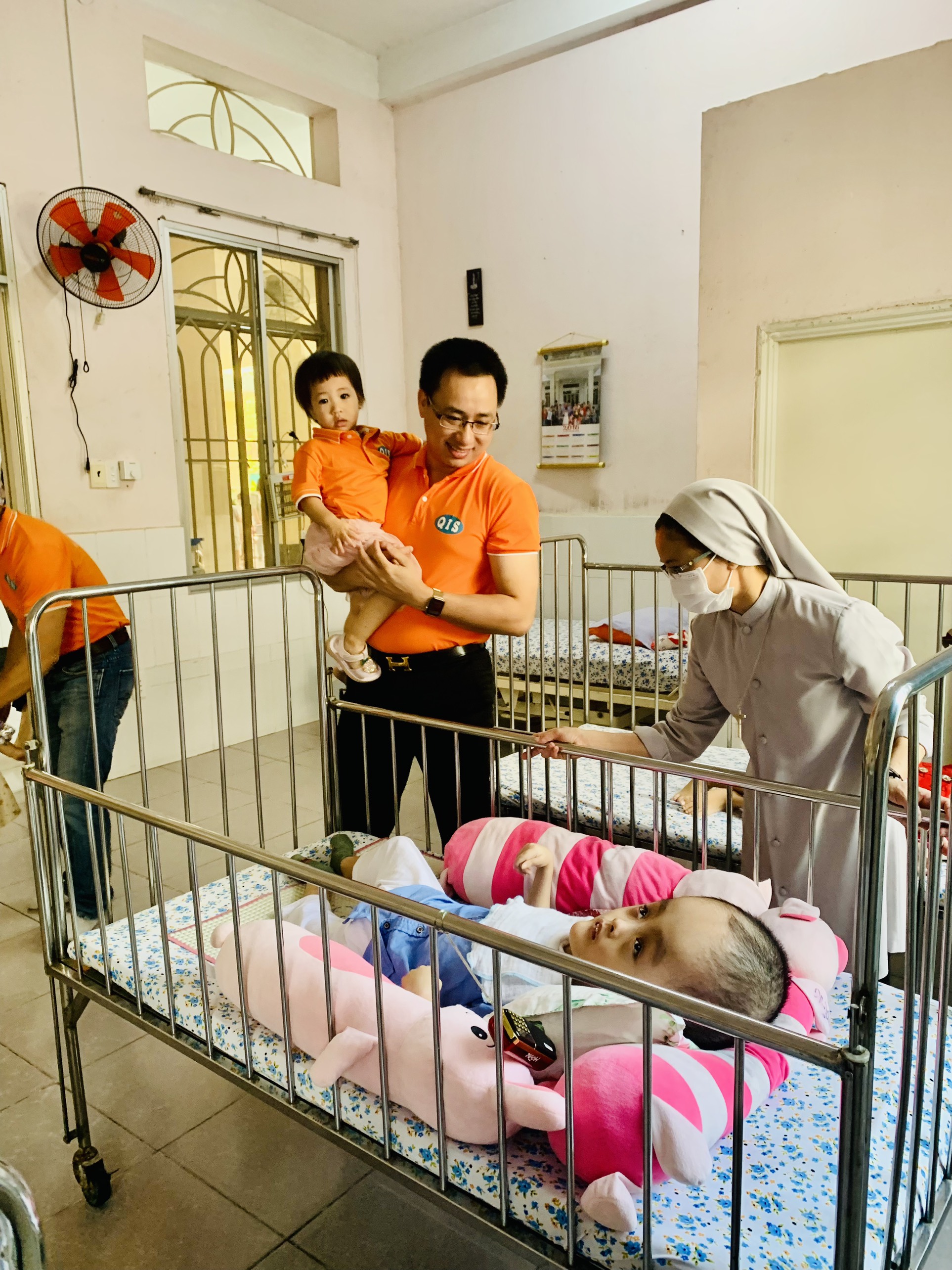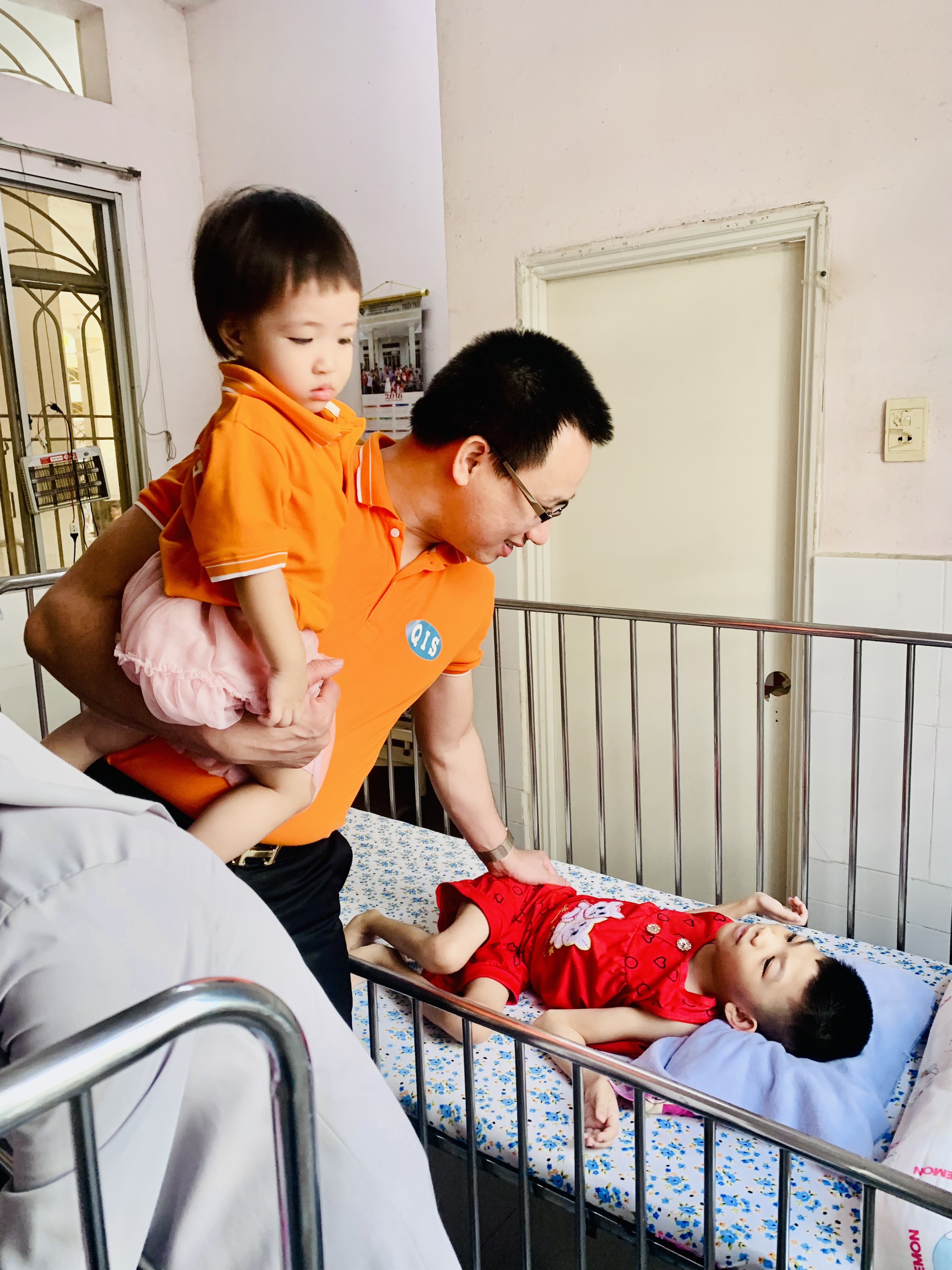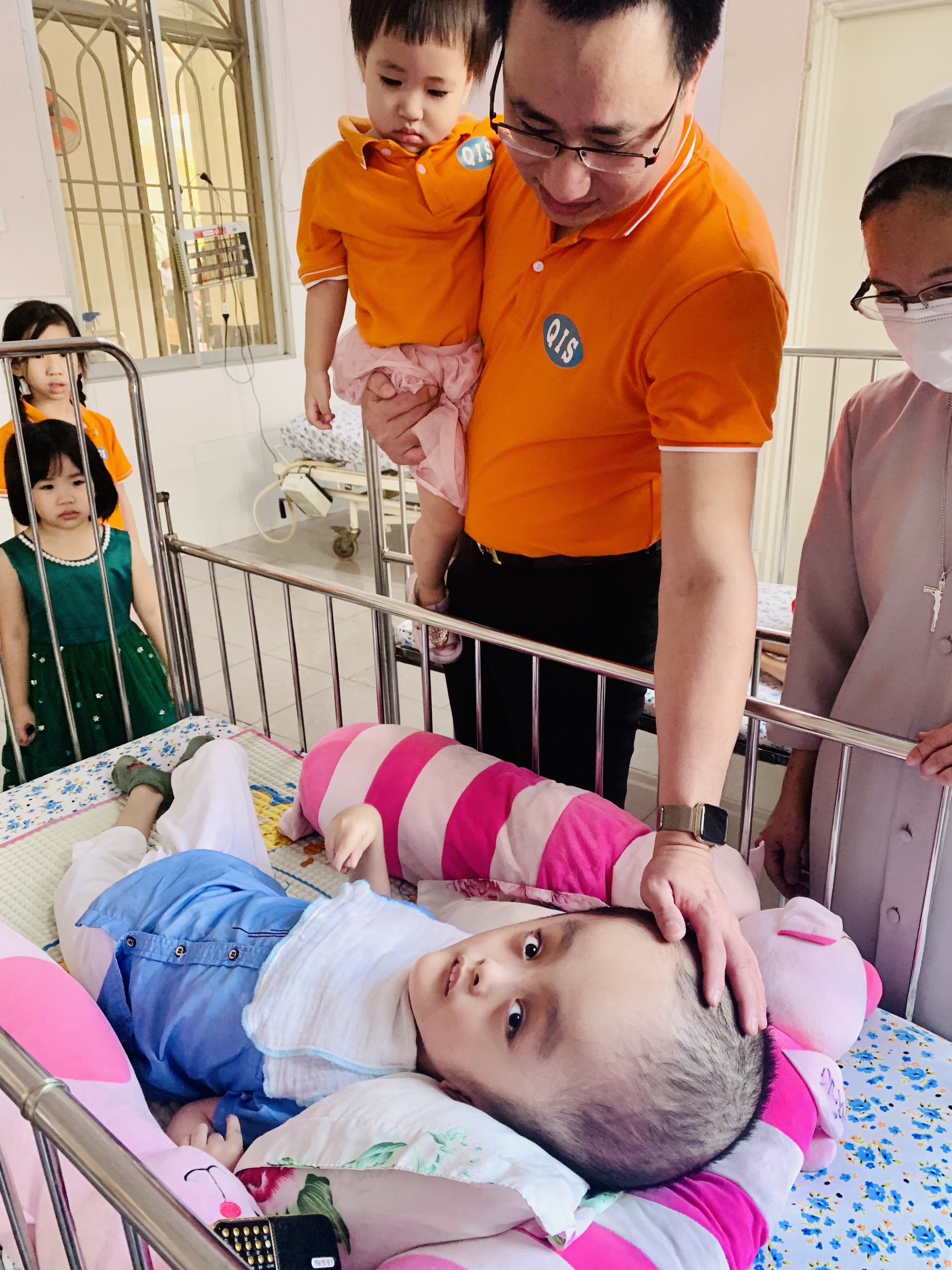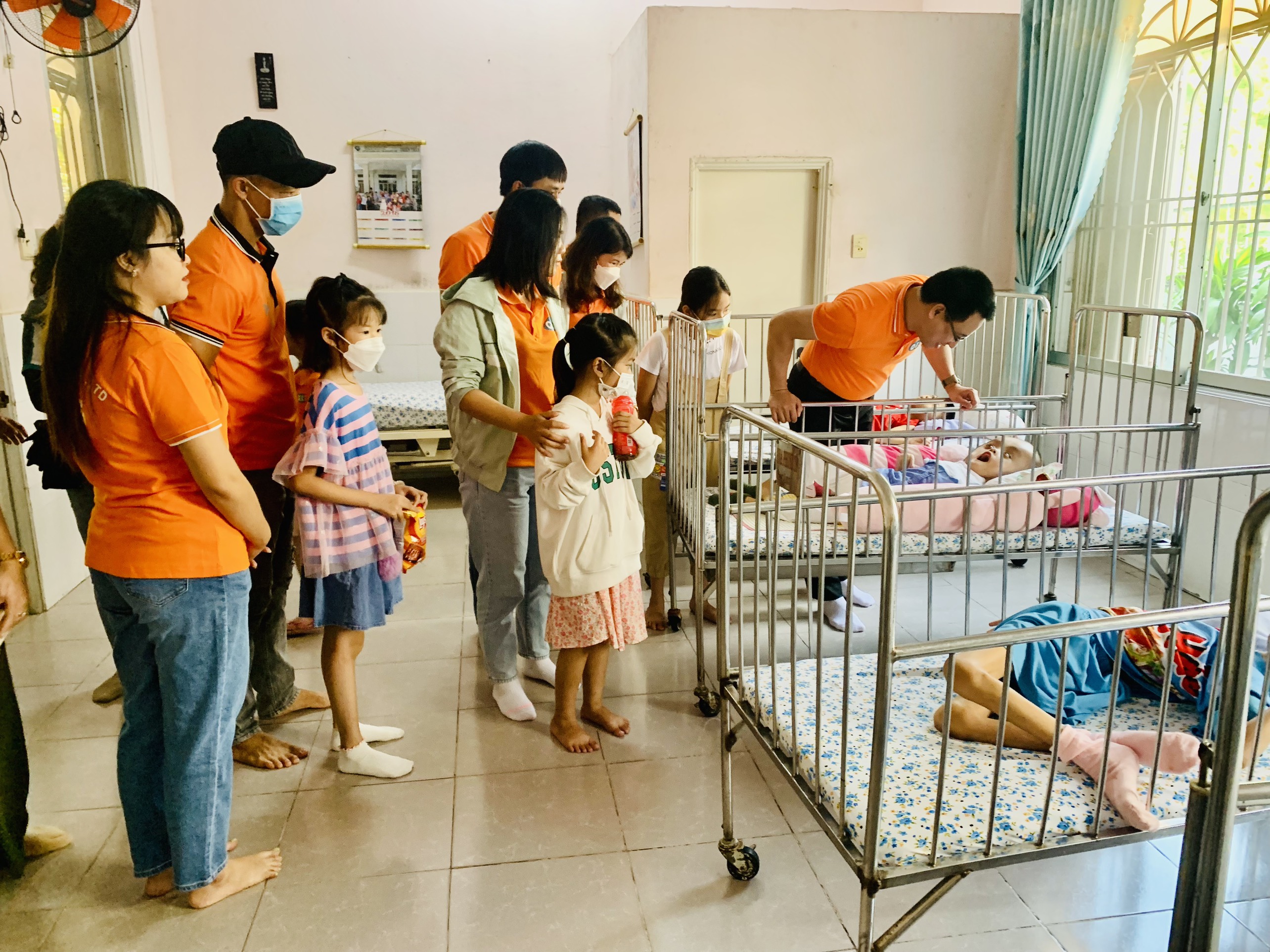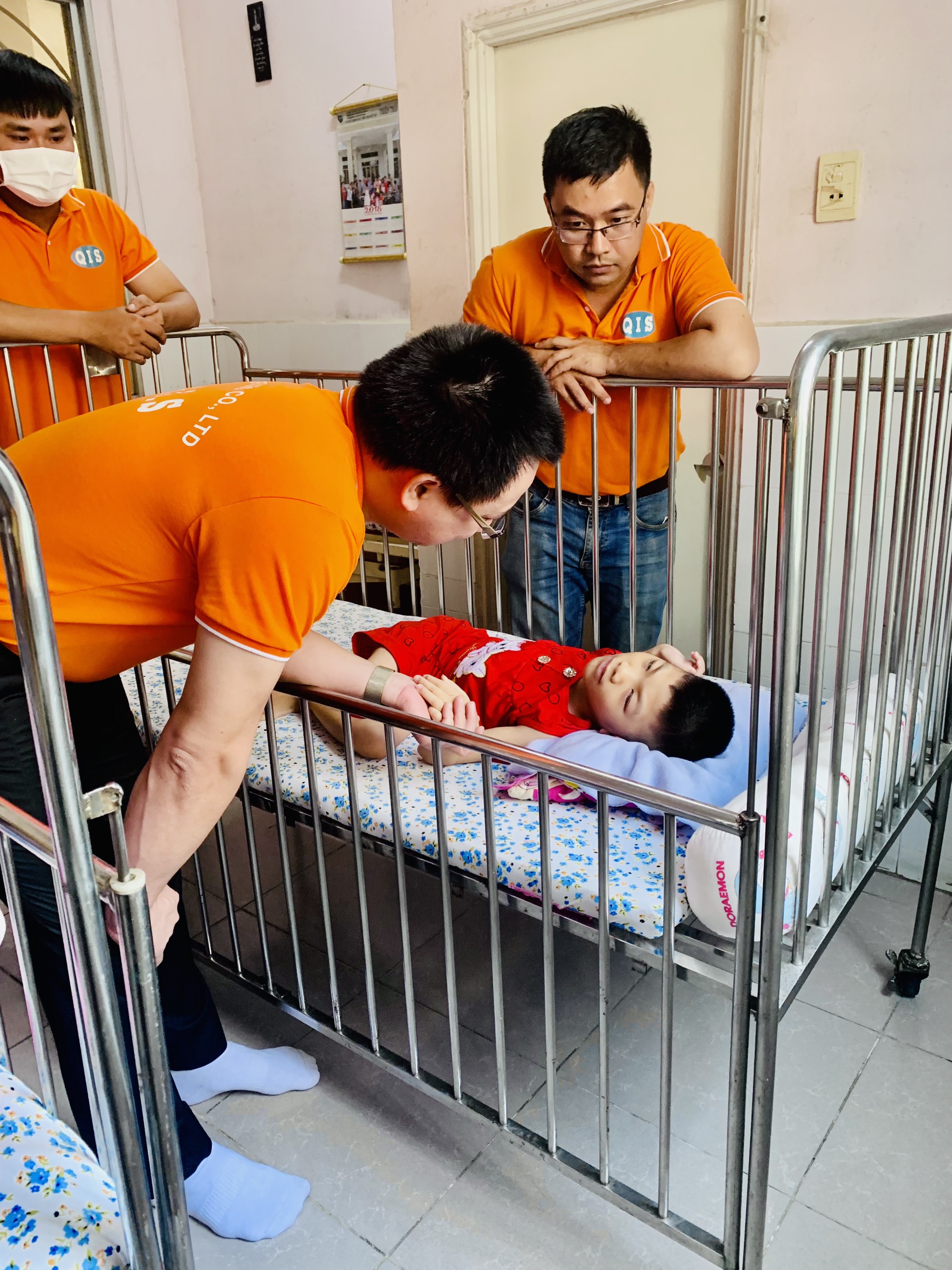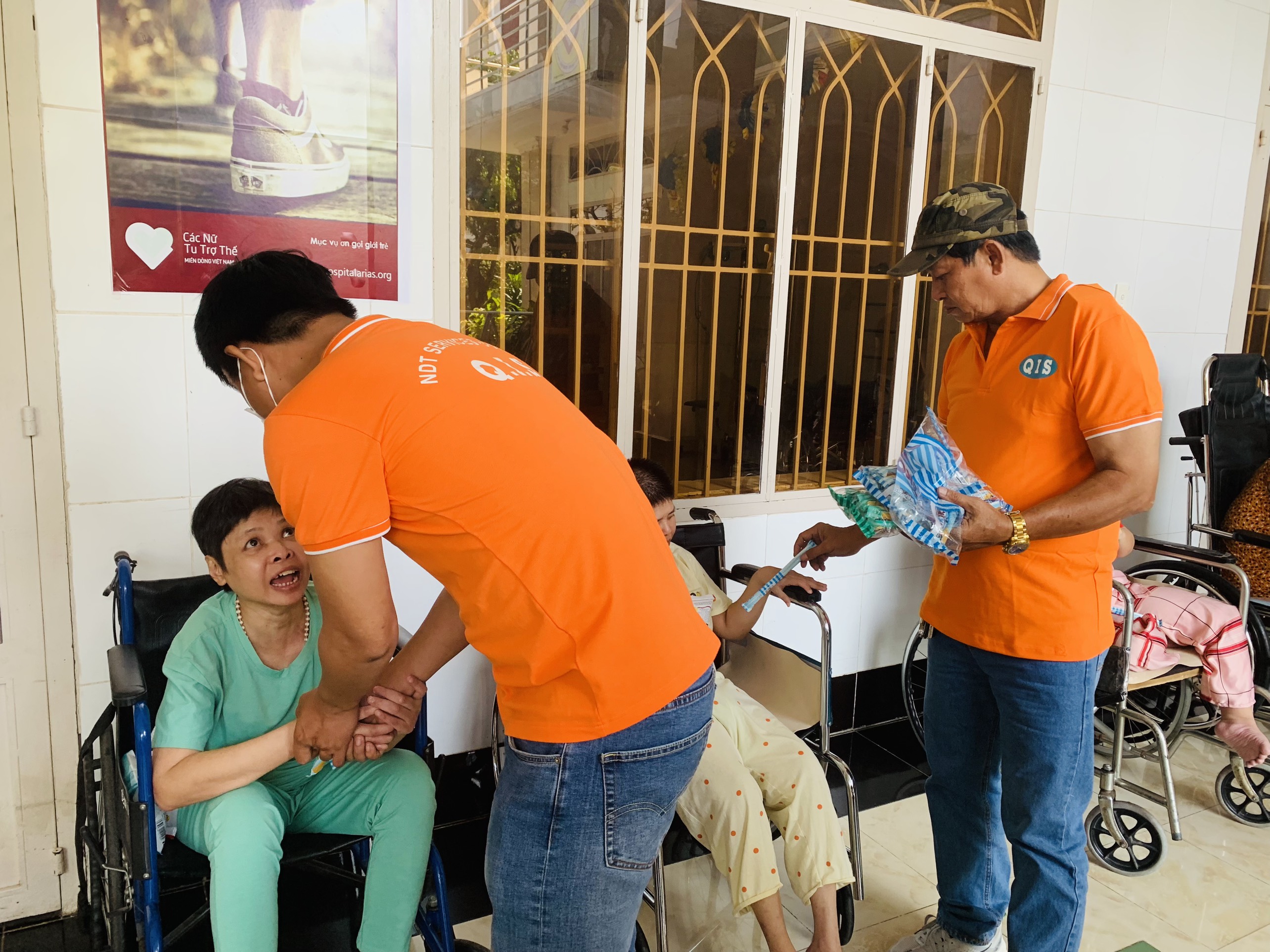 Sharing always makes life more miraculous, and we can always share and take care of others. The most priceless gifts in life are received when we share and take care of one another. The personalities of each person are enhanced by this exchange. While the sorrow will fade over time and eventually be lost in the sands of time, the honorable deeds will live on in the pleasant memories of friends, family, and society.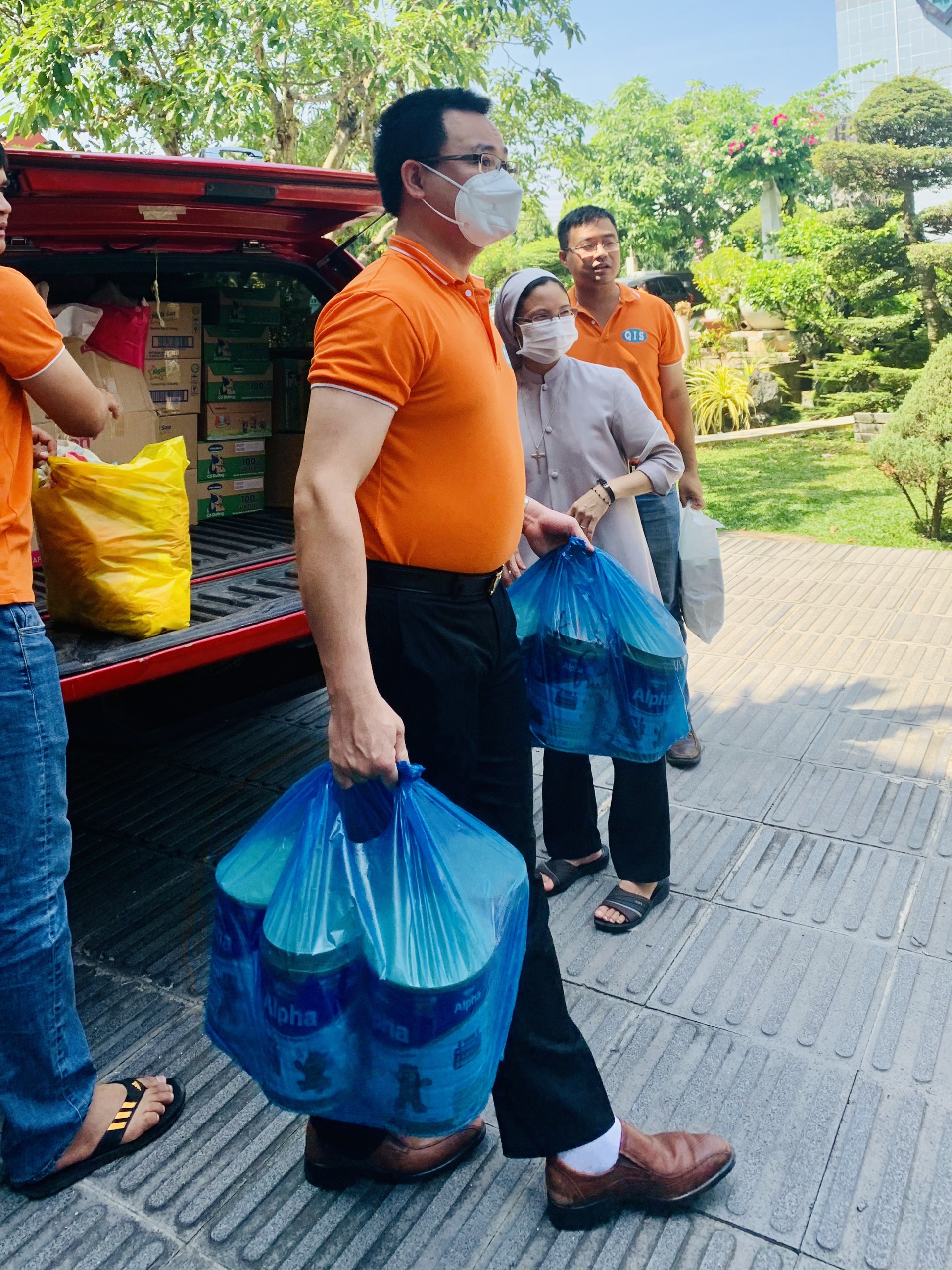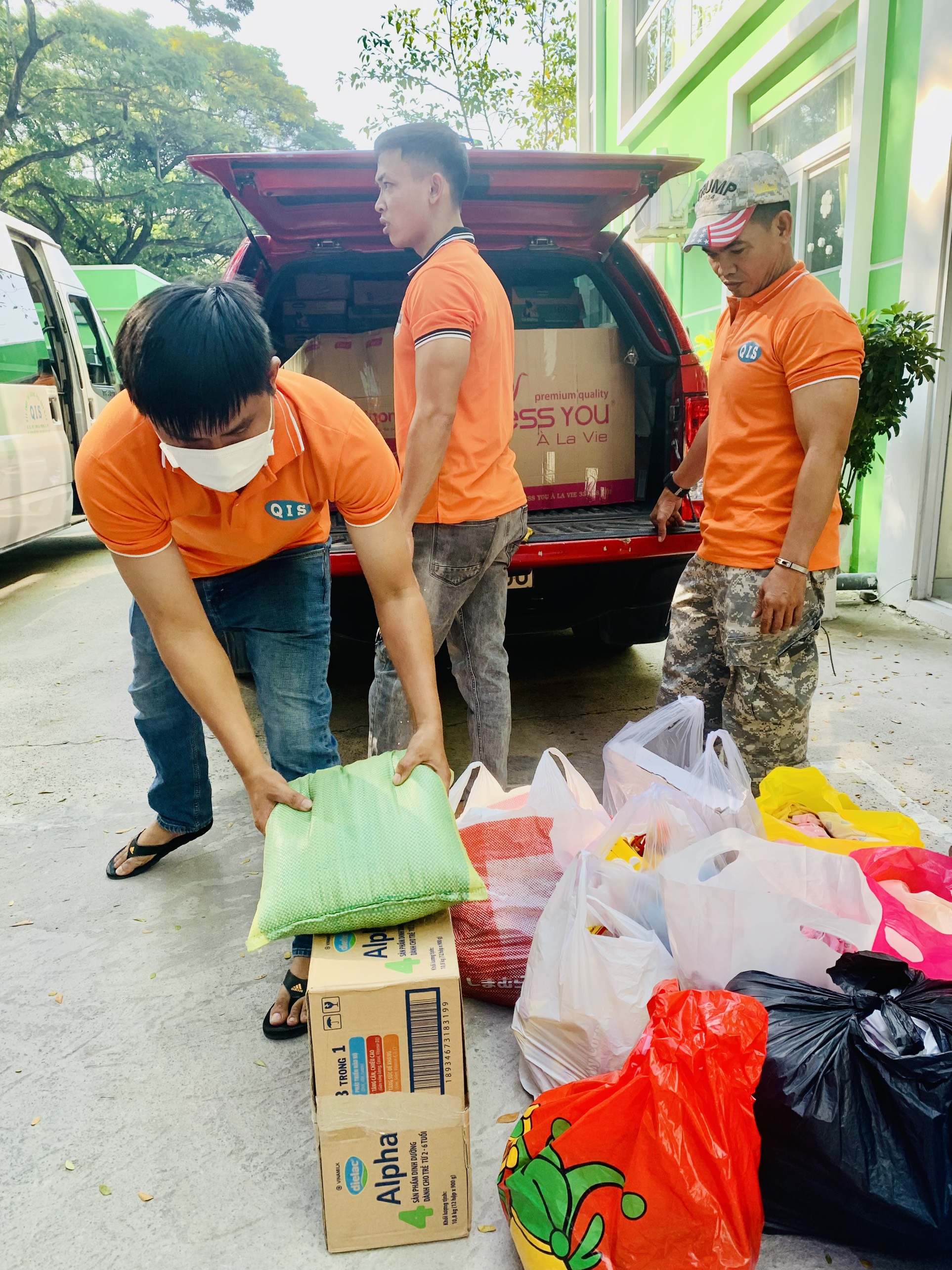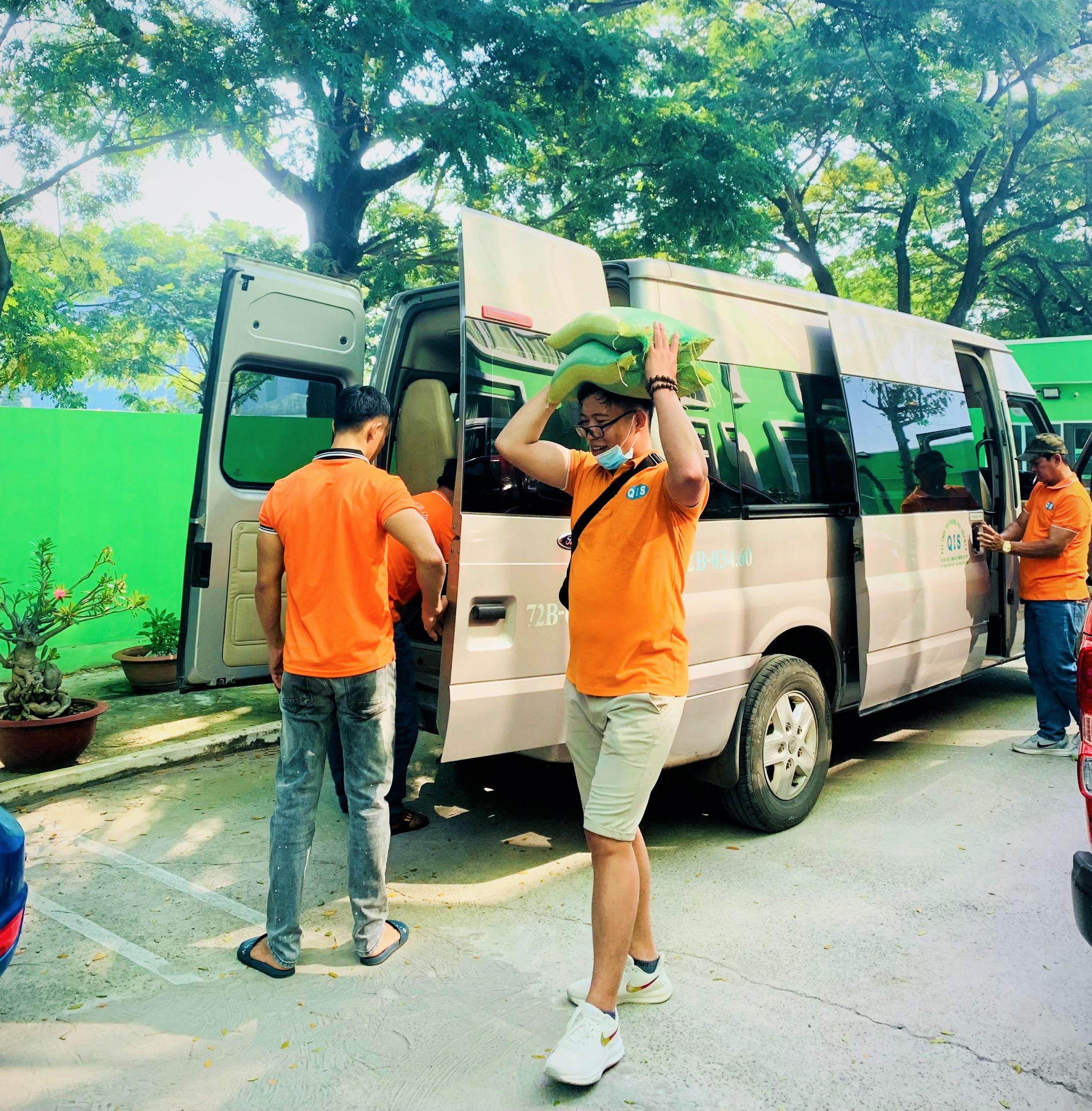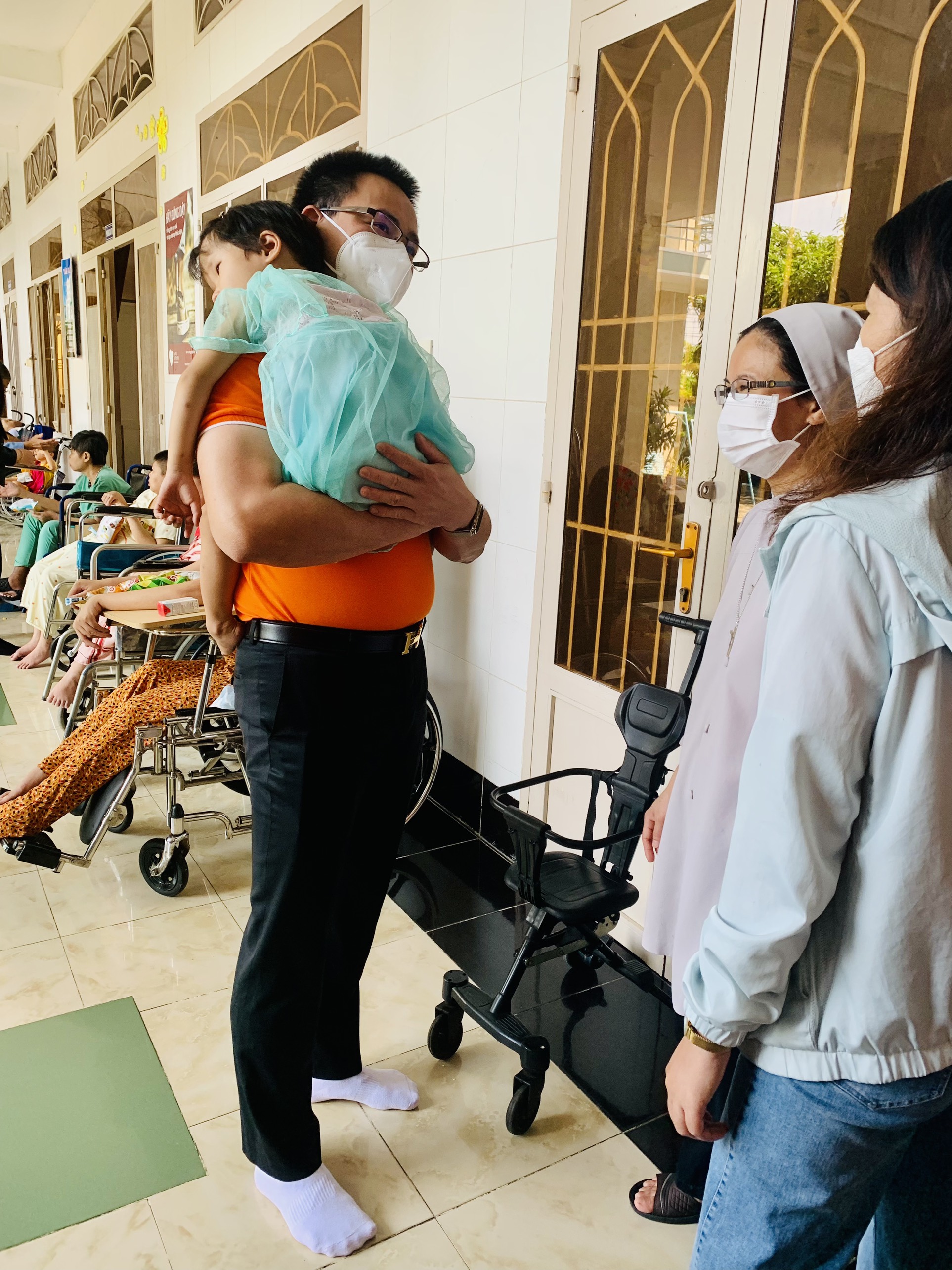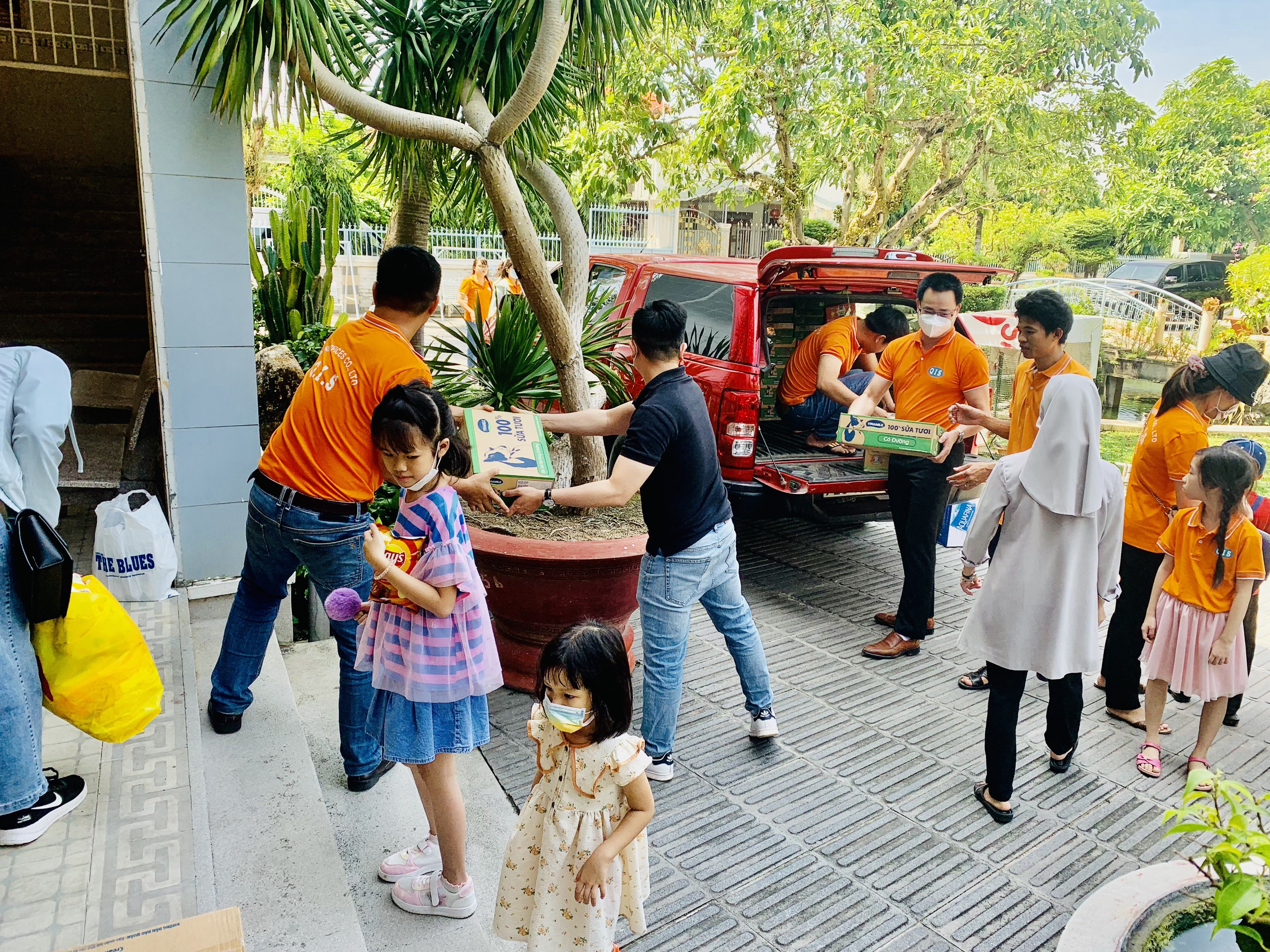 People always benefit from sharing in terms of joy, happiness, health, and even life. Just be sincere; sharing what you have will never leave you feeling lost because "SHARE LOVE - DOUBLE HAPPINESS"!