Corporate culture is considered an essential factor and intangible asset contributing to the strength of the Company. In parallel with the continuous improvement and development, bringing outstanding value in services and products, the QIS Leadership also places great emphasis on fostering a cultural spirit for the collective of employees within the company. To date, the Company has established various clubs, teams, including table tennis, football, volleyball, and bilac,...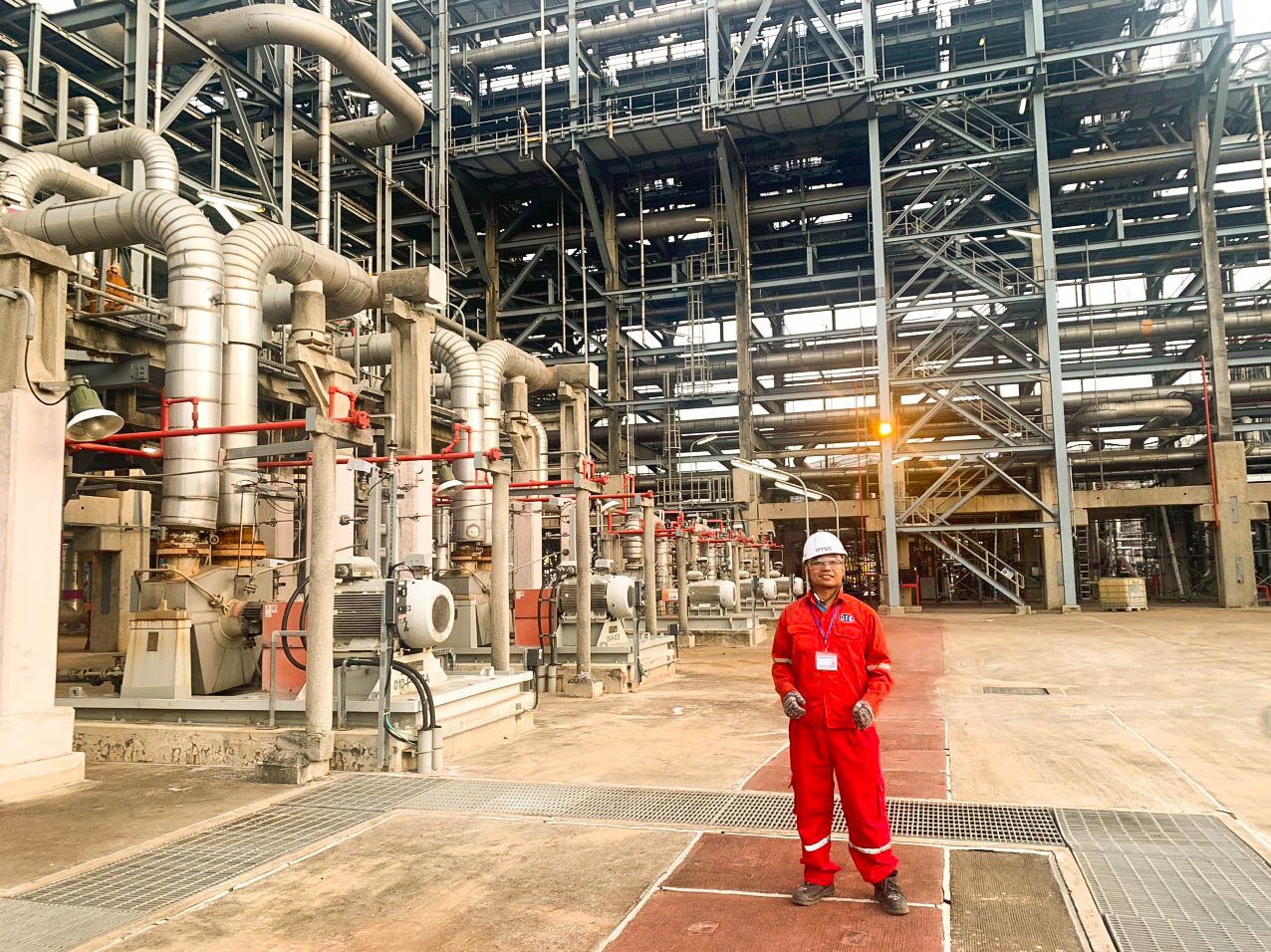 Furthermore, the Company regularly engages in physical activities and sports exchanges with agencies and partners in the industry to strengthen camaraderie, support each other in professional tasks, and foster connections among various entities.
The annual sports activities at the Company have affirmed the essence and beauty of the corporate culture as well as the spirit of its employees. It is hoped that the sports movement at the Company continues to grow, becoming a shining point in the construction of the corporate culture and serving as a foundation for the Company's development.